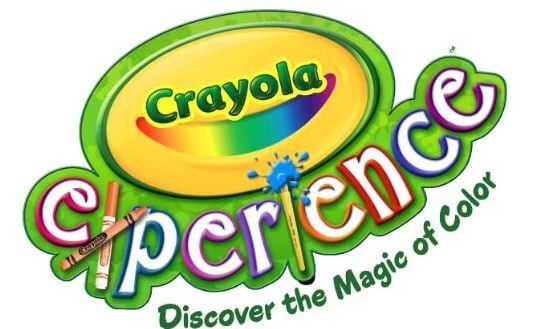 Crayola Experience Discount Admission Tickets – 33% Off Regular Price 
Looking for a fun family attraction to visit? With this offer, you can save up to 33% off the regular price of admission tickets at Crayola Experience.
Purchasing admission tickets to the Crayola Experience has never been easier! There is no need to look for promo codes or coupons to save on your visit to Crayola. Just head over and purchase your exclusive Coupon Cutting Mom reader discount Crayola Experience admission tickets here. Tickets are valid for a year from the purchase date, so you can buy now and visit any time in the next 365 days.
Discover the magic of color at Crayola's premier and one-of-a-kind family attraction, Crayola Experience! Twenty-five hands-on attractions throughout four colorful floors await families in Easton, Pa. — the birthplace of Crayola crayons. Bigger, brighter, and bolder than ever, the colorful adventures of Crayola Experience help kids and adults alike explore art and technology, express their creativity, and experience color in a whole new way. My kiddos recently enjoyed a fun day at this attraction. You can read all about our Crayola Factory visit here.