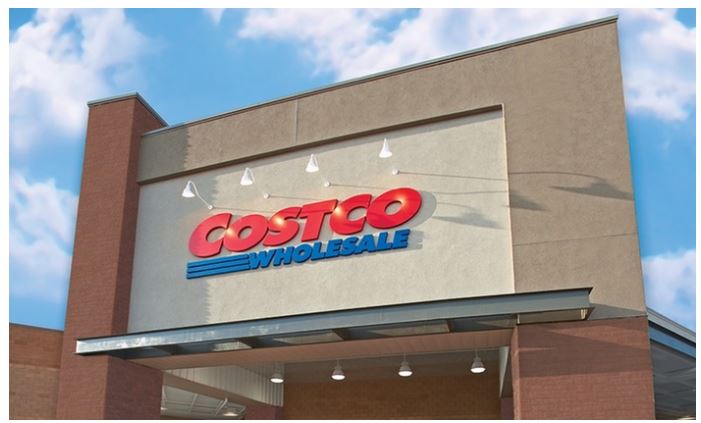 Costco Wholesale Membership + Bonus $40 Cash Card 
If you have been thinking of purchasing a Costco membership, be sure to check out this deal. New Costco members can get a One-Year Costco Gold Card Membership for only $60 (regular price $148.98)!! This $60 offer includes a $40 Cash Card. Basically, after you figure in the gift card you receive, this is like scoring a 1-year Costco membership for only $20!
After purchasing your membership, visit the website listed on your voucher to complete redemption for a Costco Membership Activation Certificate. To qualify for the package incentives, new members must sign up for auto-renewal of the Costco membership (but you can cancel after the first year if desired). If a member elects not to sign up for auto-renewal, incentives will not be mailed.
Start your Costco membership HERE while it is at this low price. For this new membership offer, an existing Costco member must be expired prior to April 1, 2020 to qualify.