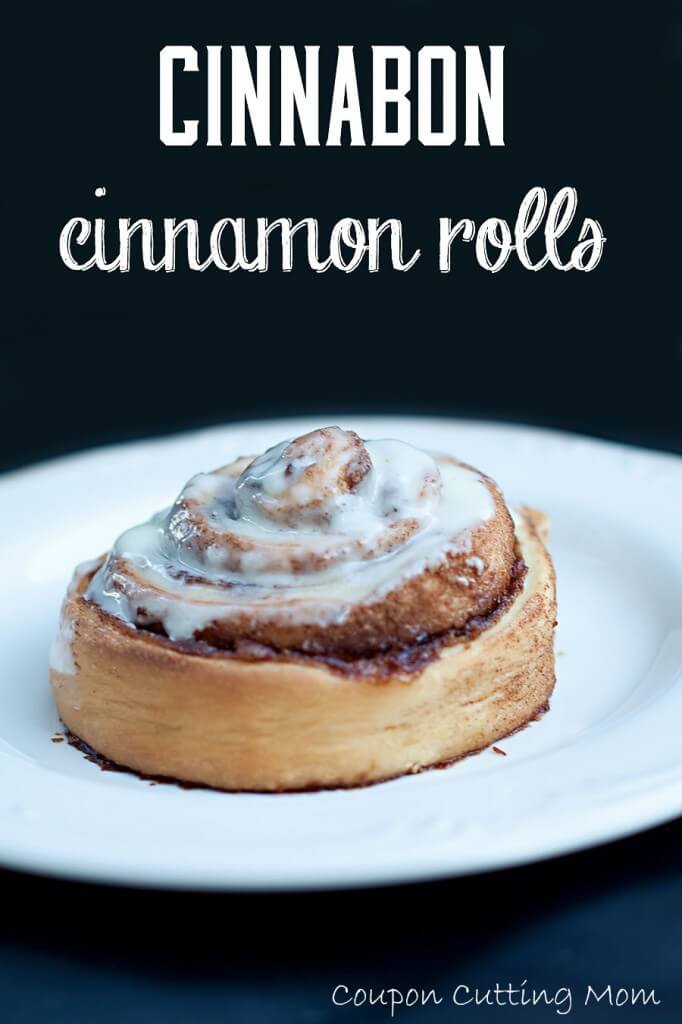 I don't know about you but for myself I find it hard to walk past a Cinnabon stand at the mall without stopping for one their yummy cinnamon rolls. Recently my sister made these Cinnabon Cinnamon Rolls and they were as delicious as the name sounds.
These cold, snowy winter days we have been having lately are perfect cinnamon roll eating weather. There is just something about a snow day and the wonderful smell of yeasty dough rising in the kitchen and then later enjoying a hot right out of the oven baked item. These cinnamon rolls will warm you from the inside out.
Cinnabon Cinnamon Rolls
Ingredients:
1 (1/4 ounce) package dry yeast
1 cup warm milk
1/2 cup granulated sugar
1/3 cup butter, softened
1 teaspoon salt
2 eggs
4 cups flour
FILLING:
1 cup packed brown sugar
2 1/2 tablespoons cinnamon
1/3 cup butter, softened
ICING:
8 tablespoons butter
1 1/2 cups powdered sugar
1/4 cup cream cheese
1/2 teaspoon vanilla
1/8 teaspoon salt
Directions:
For the rolls: Dissolve the yeast in the warm milk in a large bowl. Add sugar, butter, salt, eggs, and flour, mix well. Knead the dough into a large ball, using your hands dusted lightly with flour. Put in a bowl, cover and let rise in a warm place about 1 hour or until the dough has doubled in size. Roll the dough out on a lightly floured surface, until it is approx. 21 inches long by 16 inches wide. It should be approx. 1/4 thick. Preheat oven to 400°.
For the filling: Combine the brown sugar and cinnamon in a bowl. Spread the softened butter over the surface of the dough, and then sprinkle the brown sugar and cinnamon evenly over the surface. Working carefully, from the long edge, roll the dough down to the bottom edge. Cut the dough into 1 3/4 inch slices, and place in a lightly greased baking pan.
Bake rolls for 10 minutes or until light golden brown.
For the icing: Combine the icing ingredients while the rolls bake. Beat well with an electric mixer until fluffy. Let rolls cool for 10 minutes. Then spread generously with icing. Enjoy!