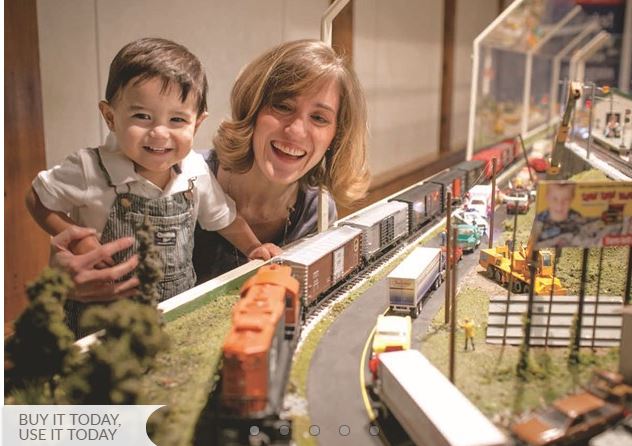 Choo Choo Barn 50% Off Admission Tickets 
Score admission tickets to the Choo Choo Barn for 50% off the regular price with this offer. This deal means you will be paying only $4.25 per ticket!
Housing a display hand-built by one family and a feat in itself, the Choo Choo Barn has expanded over the years to include 150 hand-built, moving figures and scenes as well as 22 operating trains. Master modeler, Tom Groff, designs and adds new animations, scale buildings, and local landmarks each year. The 1,700-square-foot model train display boasts a realistic fire rescue, waterfalls, streams, a flag seemingly blowing in the wind, and much more. This is just a sampling of the animated scenes that make the attraction a true work of art, drawing visitors from far beyond its Lancaster County borders every year since 1961.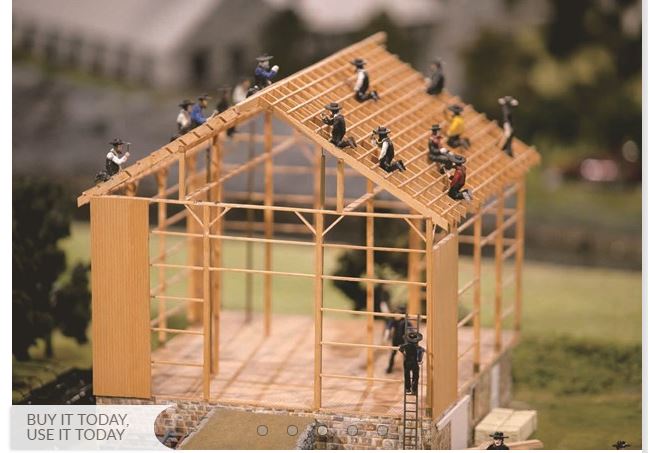 Get your Choo Choo Barn tickets here while they are at this low price!