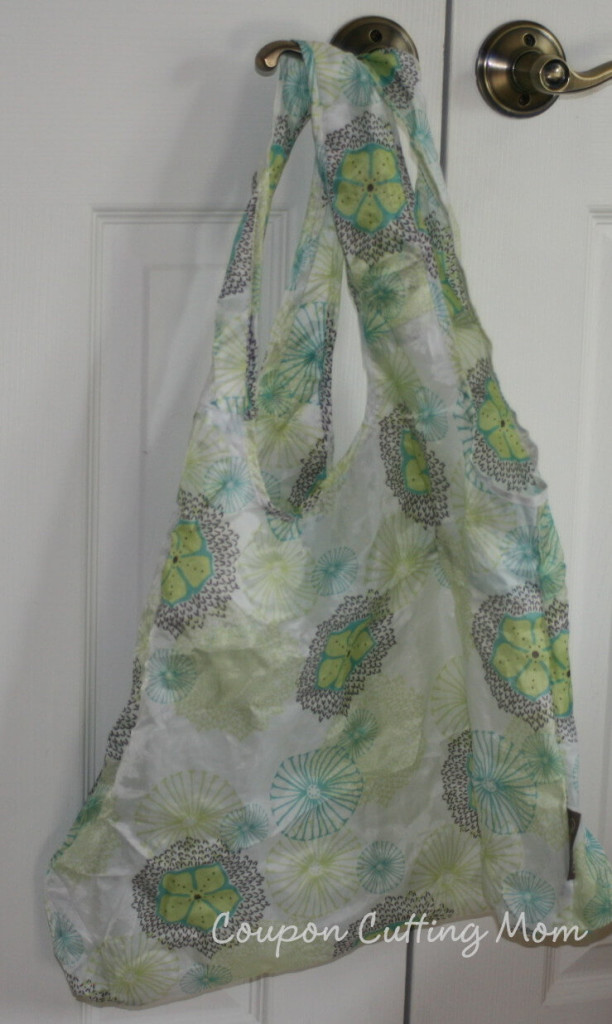 I love this compact beautiful reusable bag from ChicoBag. This stylish bag folds up into a nice small pouch making it easy to take any where. Yet when it opens it is large and can hold up to a whopping 40 pounds!
ChicoBag is fantastic eco-friendly company. They have created a line for reusable bags in a variety of styles and awesome designs. The founder, Andy Keller, stopped using single-use plastic bags after a visit to his local landfill, and he hasn't looked back since that fateful day in 2004.
Since their first bag hit the market, they have expanded their line of products to include a fantastic variety of bags, bottle slings, accessories, and other products in cool designs and vibrant colors.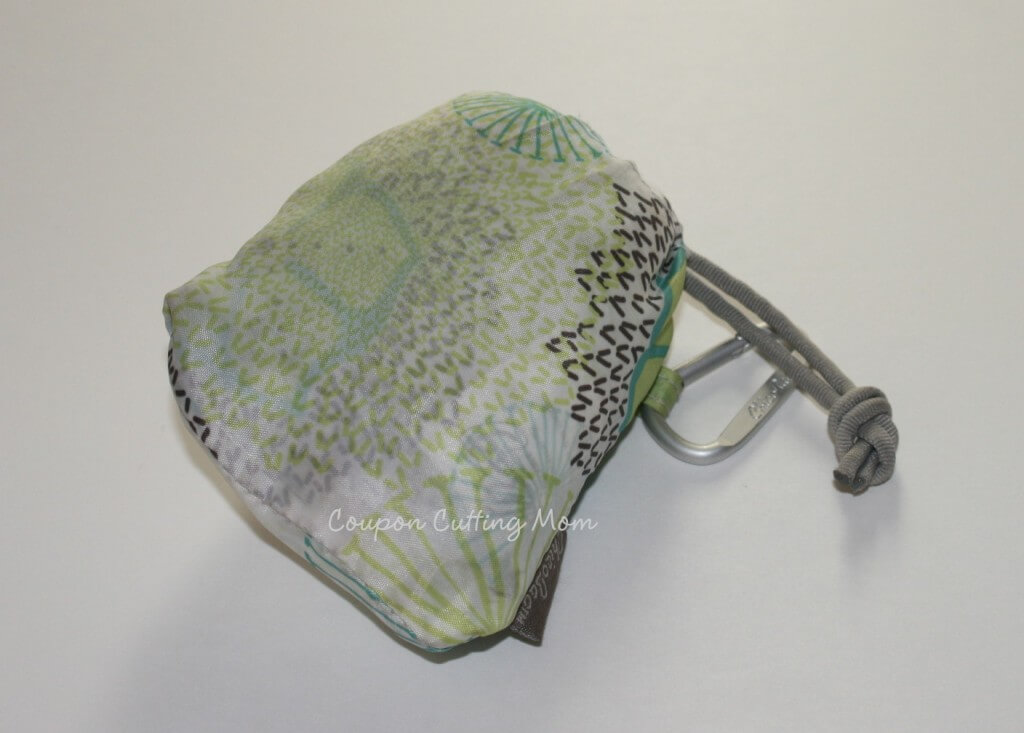 ChicoBags have a starting price of $5.99 for the Original to $39.99 for their Duffel bag. The Chico Bag I received is very well made and comes with a 1-year warranty. This bag is also very easy to keep clean as it is machine washable.
My favorite part about this bag is the fact that it folds completely into a nice little pouch. And there is no need to worry about the cover getting lost as it stays attached to the inside of the bag. This bag is so lightweight, you can throw it into you purse while shopping and you won't even realize it is in there.
The pouch clip is also another great feature as you can clip this bag to your purse so you don't loose it. Or use the clip for your car keys to keep them from getting lost.
I have used this bag for groceries, a beach bag, and so much more. If you are looking for a great lightweight stylish bag, head over to ChicoBags for the best selection. Follow ChicoBags on Facebook and Twitter to stay up to date on all the newest bags.
Coupon Cutting Mom received one or more of the products mentioned above free for evaluation purposes. Regardless, all opinions expressed are still 100% my own.