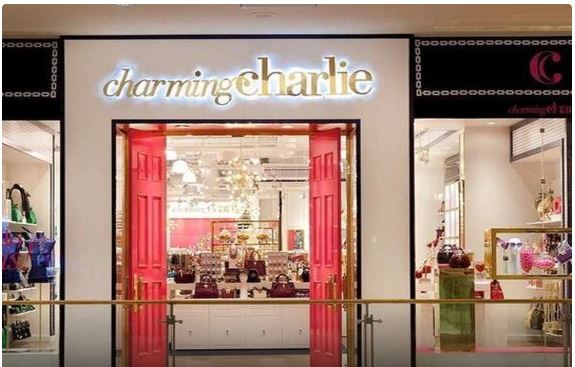 Pay ONLY $28 For A $50 Charming Charlie Voucher
Here is your chance to score some very sweet deals on purses, accessories and more at Charming Charlie! Pay ONLY $28 for $50 voucher or $16 for a $30 voucher with code SUNSHINE which takes an extra 20% off this deal.
This offer would be the perfect way to score a new handbag for yourself without spending much money out of pocket.
Charming Charlie is the ultimate accessory destination, offering jewelry, handbags, and on-trend fashion pieces. Styles range from bohemian to classic, and their uniquely designed in-store experience separates items by color, making it easy to find that perfect accent.
Get your Charming Charlie voucher HERE while it is at this low price!