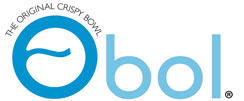 My kids usually eat cereal for breakfast, but they hate it soggy. When they saw this Obol, they were instantly begging me to get them one. The
Obol
is made in the USA and is "The Orginal Crispy Bowl" that is the perfect way to keep your cereal from getting soggy!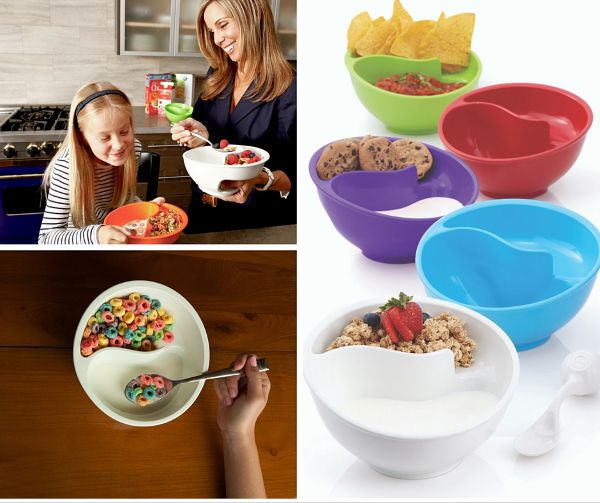 Do you want to take a guess at what item inspired this bowl?! This bowl was inspired by a playground slide. Seriously how cool is that? The spiral slide design changed a mundane cereal bowl into an everyday kitchen sensation. Now you can eat crispy cereal at you pace.
The Obol is also great for eating soup and crackers, ice cream and toppings, chips and dips and so many other foods. See the Obol in action in the following clip.
Obol would make a great unique gift this holiday season. Don't miss your chance to receive a 10% instant discount code when you sign up here.