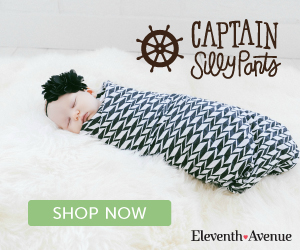 Captain Silly Pants Swaddle Blankets 
Get ready to wrap your baby in the most adorable and softest fabric around! Eleventh Avenue just launched their exclusive brand of swaddle blankets called Captain SillyPants! These are the perfect swaddles to help your baby make the transition from womb to world, with a sense of safety, comfort… and style, of course!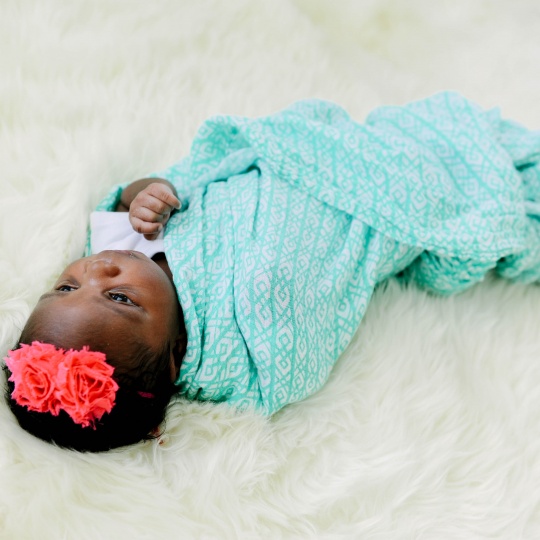 Captain SillyPants Swaddles are offered exclusively at
Eleventh Avenue
and they are sure to be a huge hit! If you pre-order your favorite designs now, you can get these swaddles at Eleventh Avenue's very limited pre-order price of only $18.99 (usually they are $34.99). There are limited quantities of Captain SillyPants Swaddles at this price, so order A.S.A.P. so you don't miss our on this incredible deal!