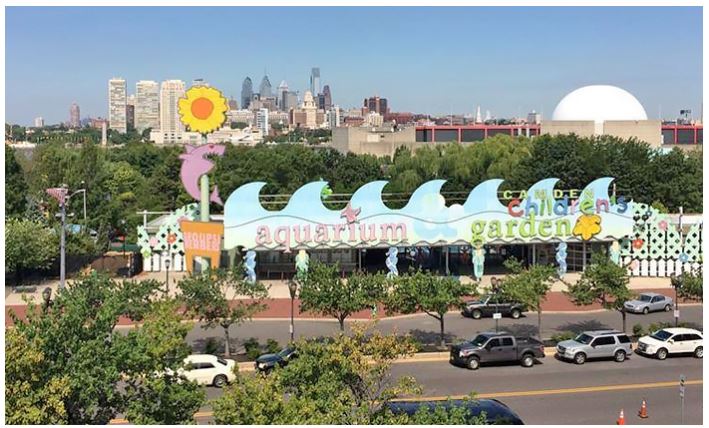 Camden Children's Garden Admission Tickets up to 50% off Regular Price
Groupon is offering a savings of 50% off the regular price of Camden Children's Garden admission tickets. A visit to this gardens would be the perfect way to spend a summer afternoon.
Imaginative play and exploration blossom in the natural world of Camden Children's Garden, where families encounter enchanting themed gardens and rides. Inside the 4-acre horticultural playground, visitors walk among an imagined version of Ben Franklin's workshop and spot monarchs and black swallows inside the tropical environment of the butterfly house. Outside, an apatosaurus looms over the dinosaur garden, watching as mini archeologists uncover dino bones and the broken lamp he hid from his mother 80 million years ago.
Children stretch their imaginations as they live like their favorite fictional characters in the storybook garden and hunt for fairies in the Irish garden. Grownups can take a break while kids perch on rides such as a biologically diverse carousel that takes little ones up 30 feet and back down. The Arrow River train takes up to 38 children, 22 adults, and one confused buffalo on a 600-foot journey through miniature landscapes and attractions such as the historic Camden Caboose.
Get your Camden Children's Garden admission tickets here while this low price offer is available.