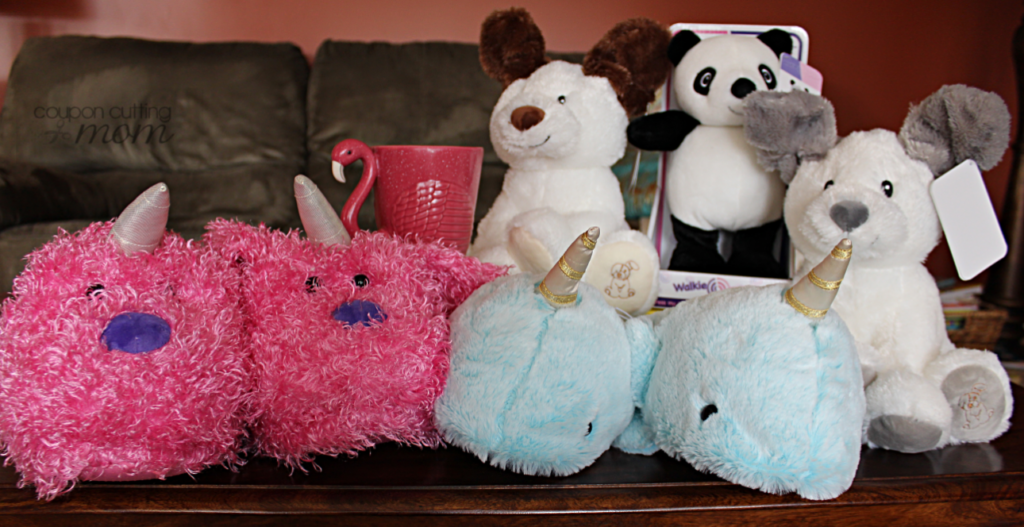 Bring Warmth, Comfort and Fun Gifts to This Holiday Season With Meribel
Lately, the weather around here feels like winter is here. We've had a few mornings where the temperatures were in the 20's. Cold weather makes me want to stay indoors, light the fireplace, find some warm slippers, a soft blanket, and a mug of hot chocolate or other hot beverage. We recently discovered Meribel. This company offers some super cute mugs and slippers in addition to cute toys for kids too. This holiday season Meribel is here to bring warmth, comfort, and fun gifts! Regardless if you are looking for some fun gifts or treating yourself, Meribel hopes to bring joy into the experience.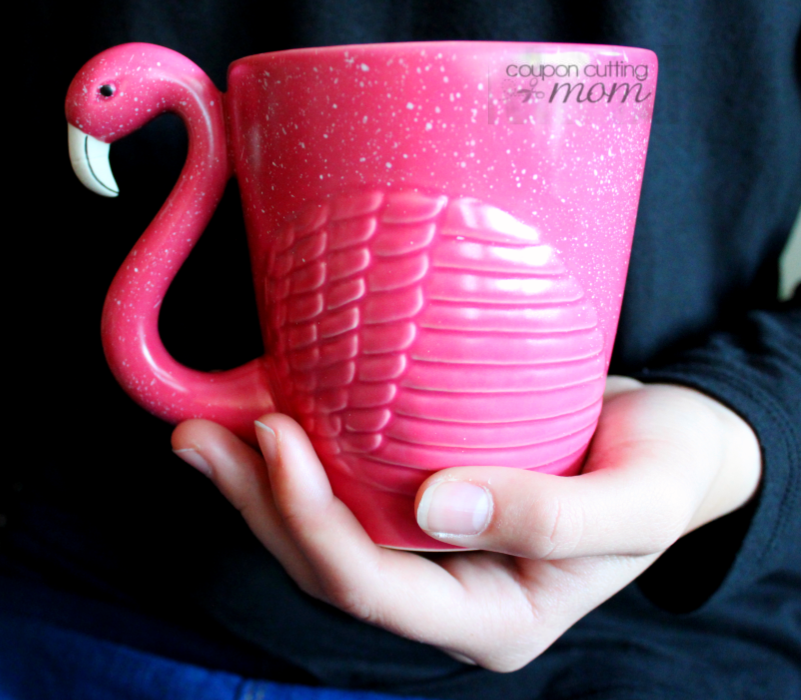 Meribel has multiple product lines, including Jamco Brandz, novelty mugs, slippers, and more. We recently had some guests over to our house for a hot chocolate party and to learn more about Meribel's items. Hot cocoa tastes better in a novelty mug! Meribel offers a magical unicorn mug, a brightly colored flamingo mug, a whimsy llama mug, numerous mugs with fun sayings such as "Home Is Where Your Mom Is" mug and more. These 13-ounce stoneware mugs are all dishwasher and microwave safe.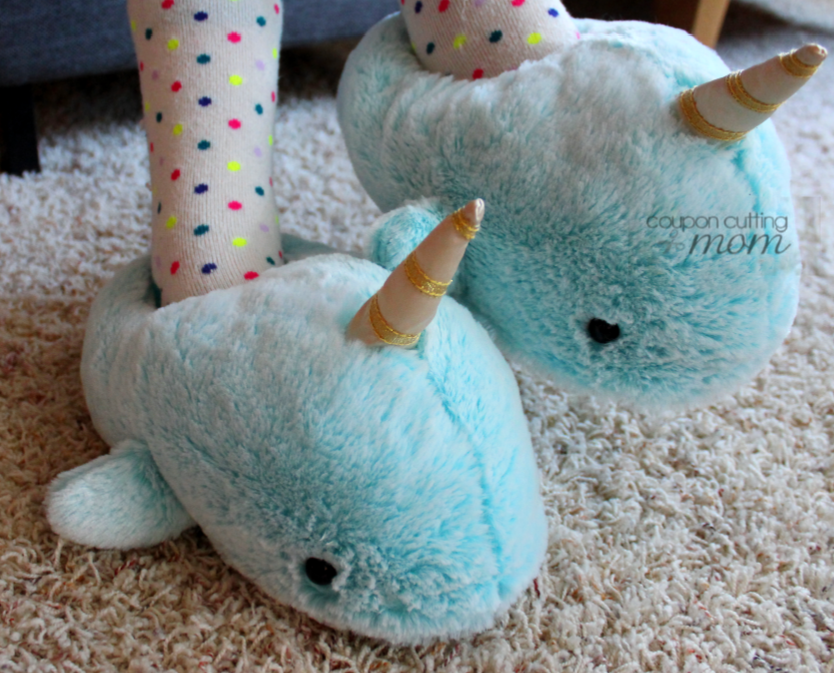 Slippers from Meribel's feature adorable animals like narwhals, sloths, unicorns, puppies, and more that you will love! These slip-in slippers are fun, cozy, and very comfortable with a cushioned insole and non-slip grips on the outside. Slippers are a one size fits all (approximate a women's 9US size).
Jamco Brandz focuses on bringing joy and smiles to kids worldwide with their animated plush toys that sing or dance, including Peek a Boo Palz and Walkie Talkiez.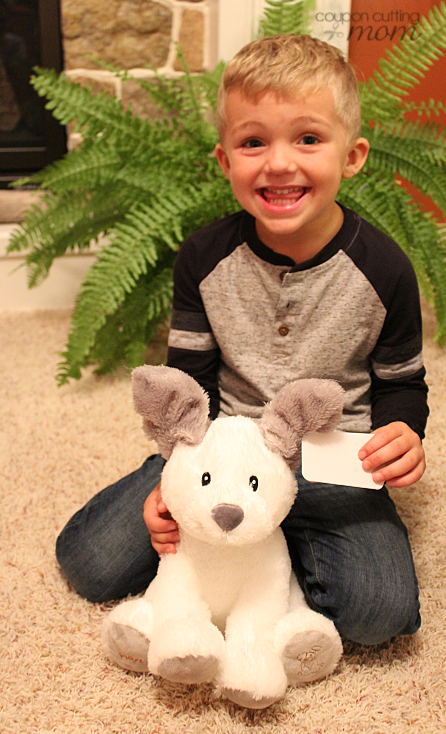 The Peek a Boo Palz were a hit with the younger guests at our party. These 12″ adorable animated plush toys play peek a boo with its ears and while singing "Do Your Ears Hang Low."  My 1-year old niece loved watching Peek a Boo Palz ear's flapping while playing peek a boo with her.
And what fun the kids have been having with the Walkie Talkiez. These plush, animated toys repeat what you are saying while doing a happy dance. Yes, they can talk and dance at the same time! The Walkie Talkiez includes a panda, monkey, and other cute animals. When you press the left-hand function, the Walkie-Talkiez will repeat everything it hears, your laughter, singing, or speaking. Repeat time lasts as long as 6 seconds and provides hours and hours of fun for the kids.
This holiday bring warmth, comfort and fun to those on your holiday shopping list when you gift Meribel items. Now through December 8, 2019, you can score 30% off your purchase when you use code WELCOME30.