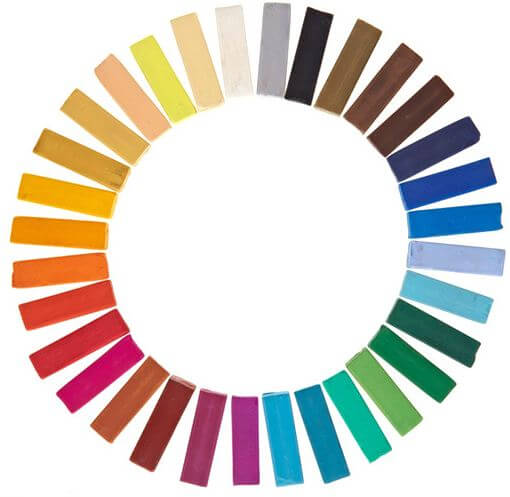 Get this Smile Arts Blendable Hair Chalk in 24 Assorted Colors for only $14.99 (reg. price $44.99) + free shipping.
Can't decide which color you want to dye your hair? Then change up your hair color every day of the week with Smile Arts' blendable hair chalk! Give yourself highlights, blend it into your tips, or use multiple colors to give yourself a new look before a night out. This set includes a rainbow of 24 chalk colors that you can blend together to create limitless options. 
Hair chalk gives you the option of changing your hair color temporarily without the commitment of using a permanent hair dye. It lasts for 1-3 days and can be applied while your hair is wet or dry. The color will last even after it is set with a straightener or blow-dryer. You can use each piece of chalk up to 100 times, so don't be afraid to use your favorite colors liberally.
Get your Blendable Hair Chalk here. This offer is good 11/23 only.