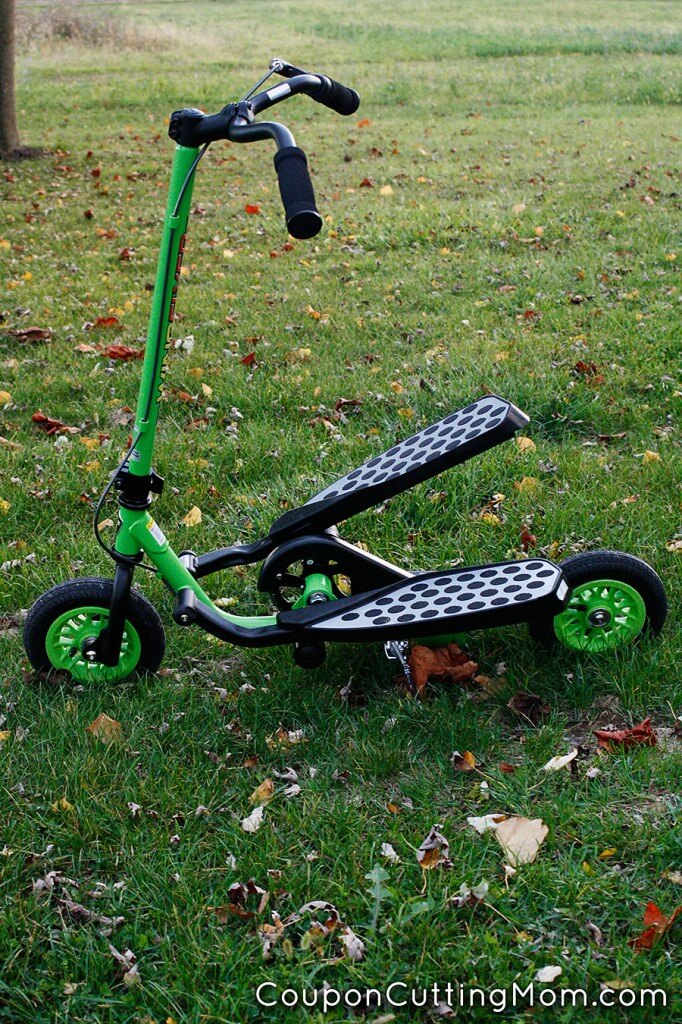 I am always looking for fun new ideas and products that will get my kiddos out of doors enjoying fresh air and getting exercise. When we discovered the
Zike
I knew this would be a 'toy' that would be the
perfect thing for hours of outdoor fun
.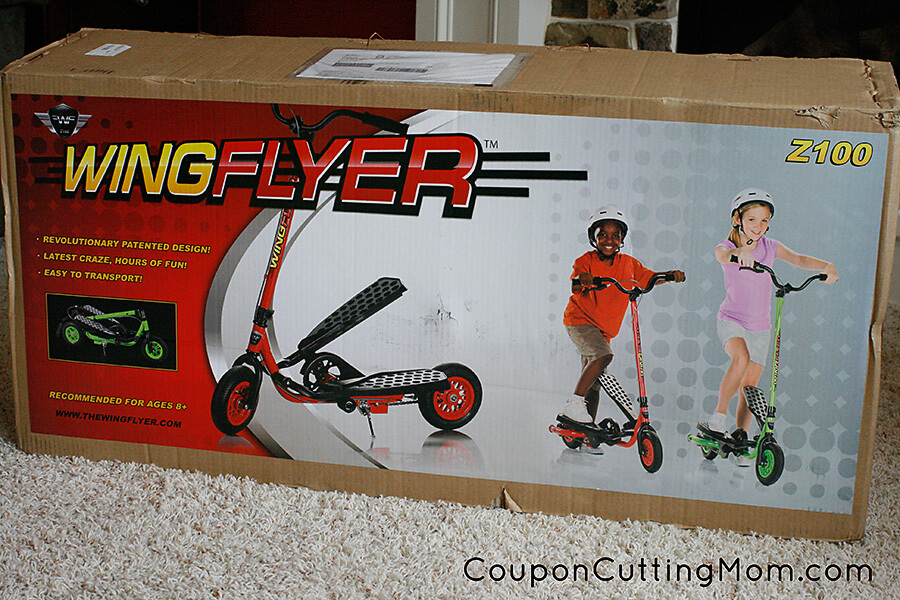 It is not a scooter! It is not a bike! It is a Zike!
The
Zike
is a revolutionary method of transportation that combines both fun and fitness for kids of all ages. Ziking provides hours and miles of enjoyment,
a total-body fun workout
and green transportation at the same time! While you are out
Ziking
you are getting a total body workout because your Zike engages all the major muscle groups. Other great benefits from using a Zike include things like improved posture because you are not "hunched over" like on traditional bikes, balance and coordination improvement, burning calories and other great benefits for your body and overall health.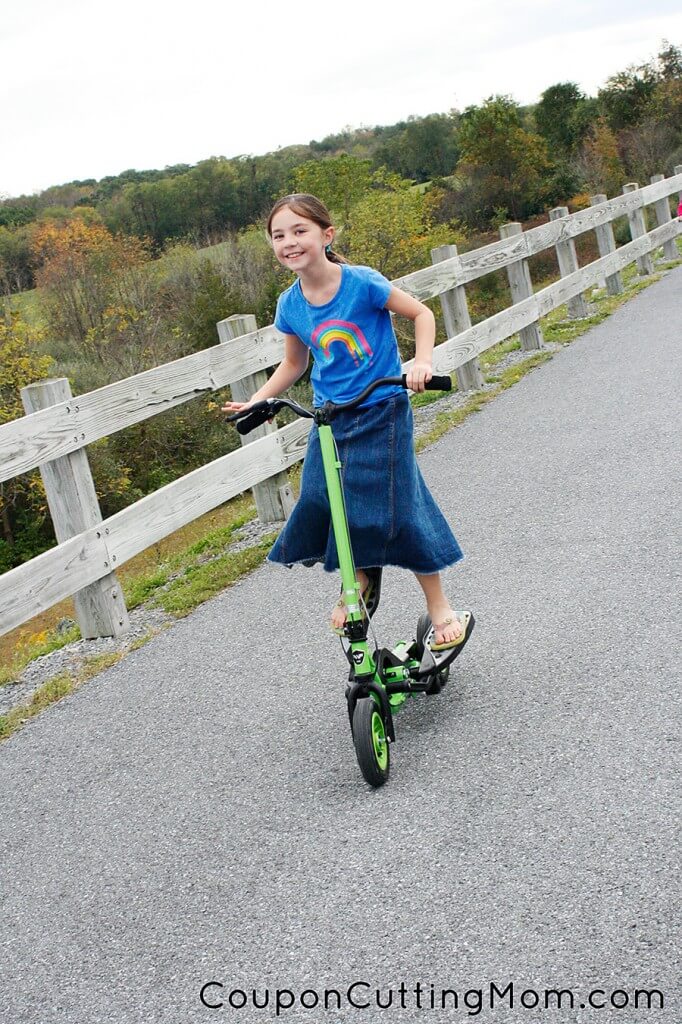 When our
Zike Z100
arrived at the door, I had two very excited girls who were instantly begging their dad to get it assembled for them so they could try it out. Assembly was easy and in less than 15 minutes my husband had the Zike assembled. The Zike features a rugged steel frame with aluminum alloy wheels, texture grips and reflectors on the pedals. All we need to do after assembly was to put air in the tires and we were ready for the first test run.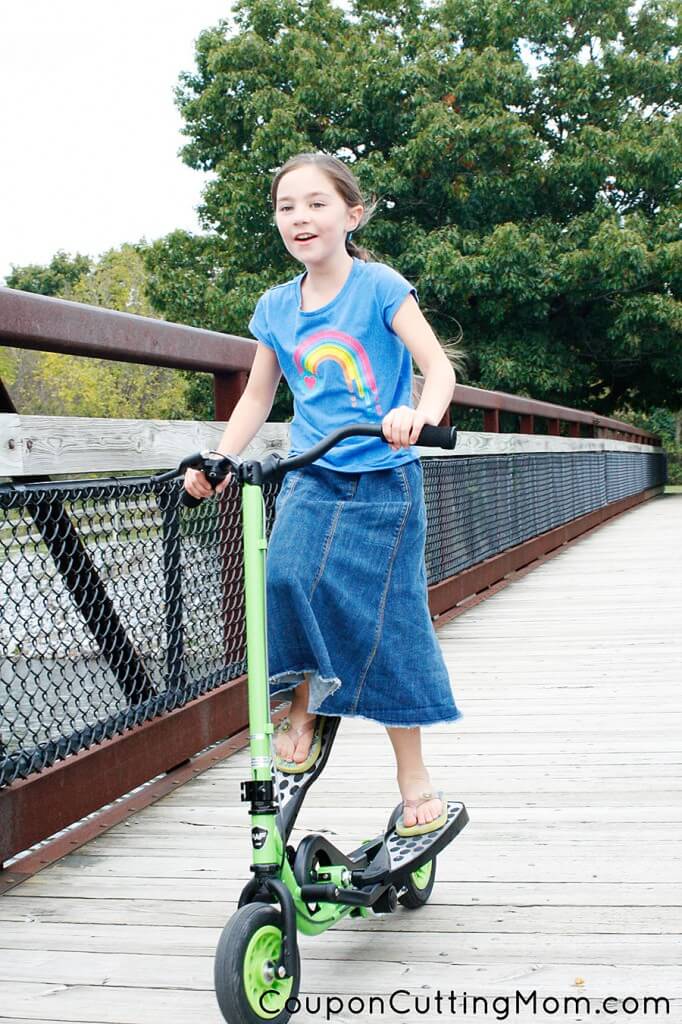 The Zike Z100 is designed for children ages 5 to 8 weighing less than 150 lbs. so my daughter who just turned 9 years old was the first one to try her hand at ziking. All she needed to do was give a push off to get started just like she would have if she had been on a regular scooter. Then she got busy stepping on the pedals alternating back and forth from side to side and she was off! She said that using the Zike is like riding a bicycle standing up. It didn't take her long to get the Zike really zooming along and that is when the squeeze type brake on the handle bar came in very handy for slowing her down and stopping. My first thought when I saw her using the Zike was that it
looks like a stair climber attached to wheels
.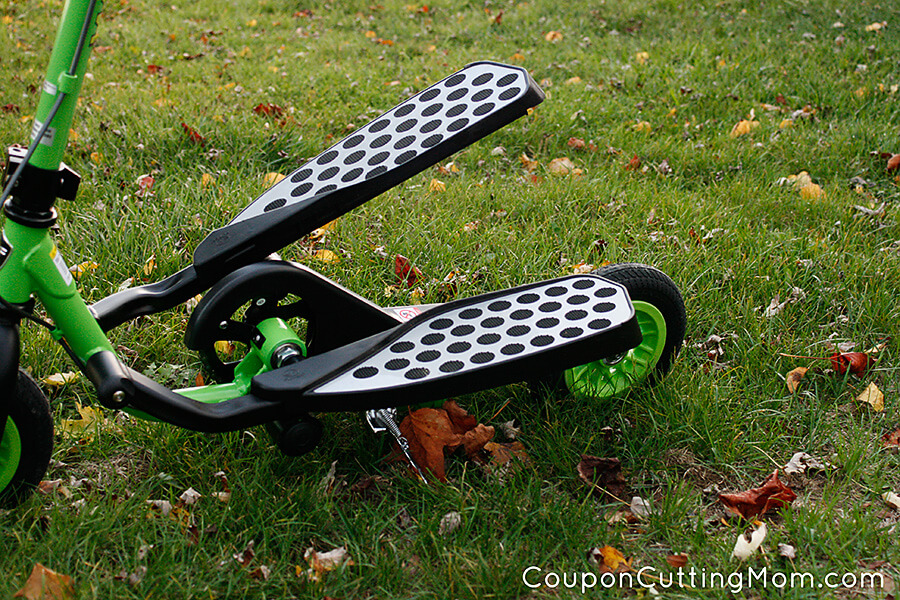 My other daughter just turned 6-years old and the Zike looked like a little big and like it would be hard for her to handle but she surprised all of us when she got on and instantly took off too. The Zike has become her
favorite new toy
and she is always asking to go outdoors and take it for a spin.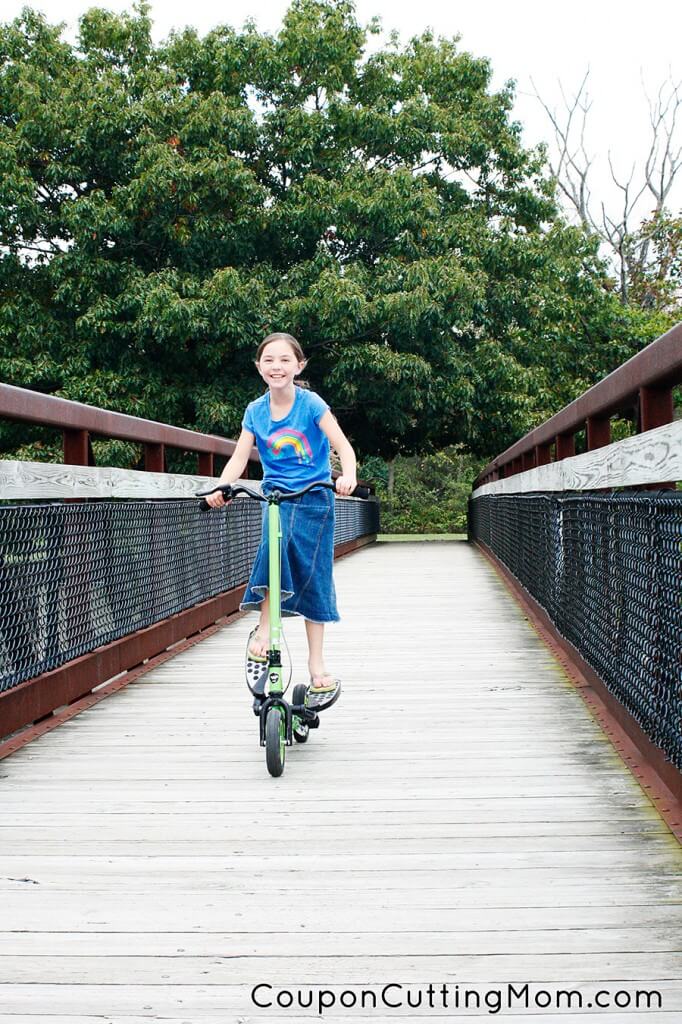 The Zike is the amazing new way to ride and is unlike anything you have ever seen before. We have taken it to the park and also on some longer walks/hikes and everyone we meet is stopping to take a look and asking where they can get their own Zike.
Watch the Zike Z100 in action:
Kids of all ages will enjoy ziking anywhere and everywhere while parents will love the hours of fun and fitness this product provides. Get up, get out, get Ziked. Zike offers a wide range of innovative hybrid scooters that will accommodate children all the way through adults. Head over here to find the Zike that is perfect for you or your kid. Imagine the excitment on Christmas morning when your child would unwrap a super cool Zike! Be sure to follow Zike on Twitter and Facebook to stay up to date on the latest products and promotions.
Coupon Cutting Mom received a Zike for evaluation purposes. Regardless, all opinions expressed are still 100% my own.