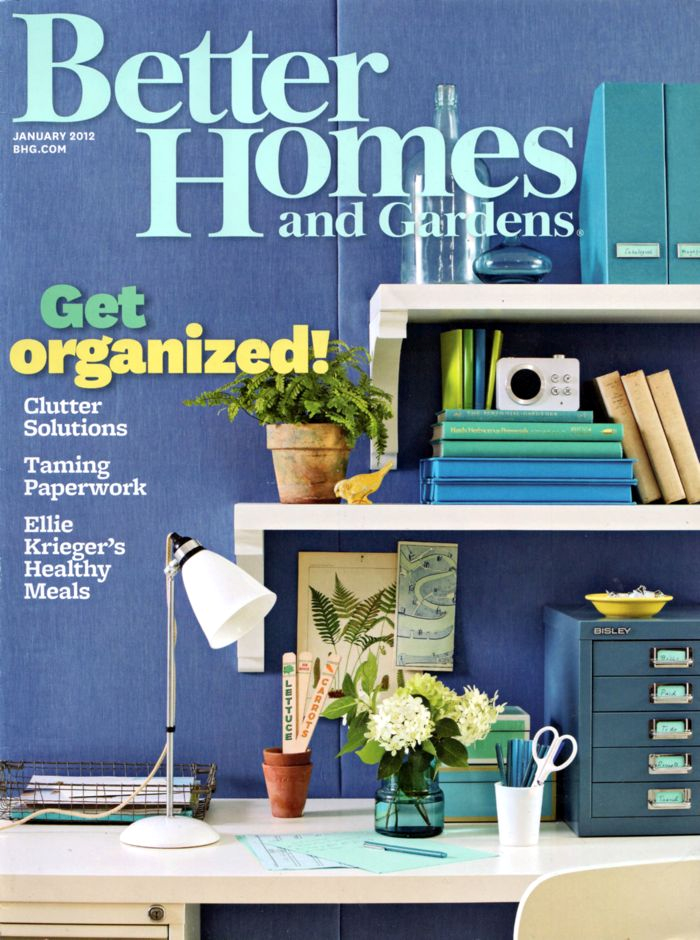 Today only, subscribe to Better Homes & Gardens Magazine for only $4.21 per year (71% off)! You can order up to 4 years at this price! Just enter coupon code COUPONCUTTINGMOM at checkout. You will be paying only $0.35 an issue!
Better Homes & Gardens magazine is designed for people interested in turning home, cooking, and gardening inspiration into action. It is focused on decorating, building and remodeling, crafts, entertaining, cooking, healthy living, and gardening. It also has extensive information specifically for women and families.
This magazine has manufactures coupons included in it. Last month it included a $1/1 Purex Crystals coupon and a $0.50/1 Sparkle Towel coupon.
This offer expires at Thursday 07/19/12 11:59 PM EST EST.