I was provided with complimentary products to facilitate this post. Regardless, all opinions expressed are still 100% my own.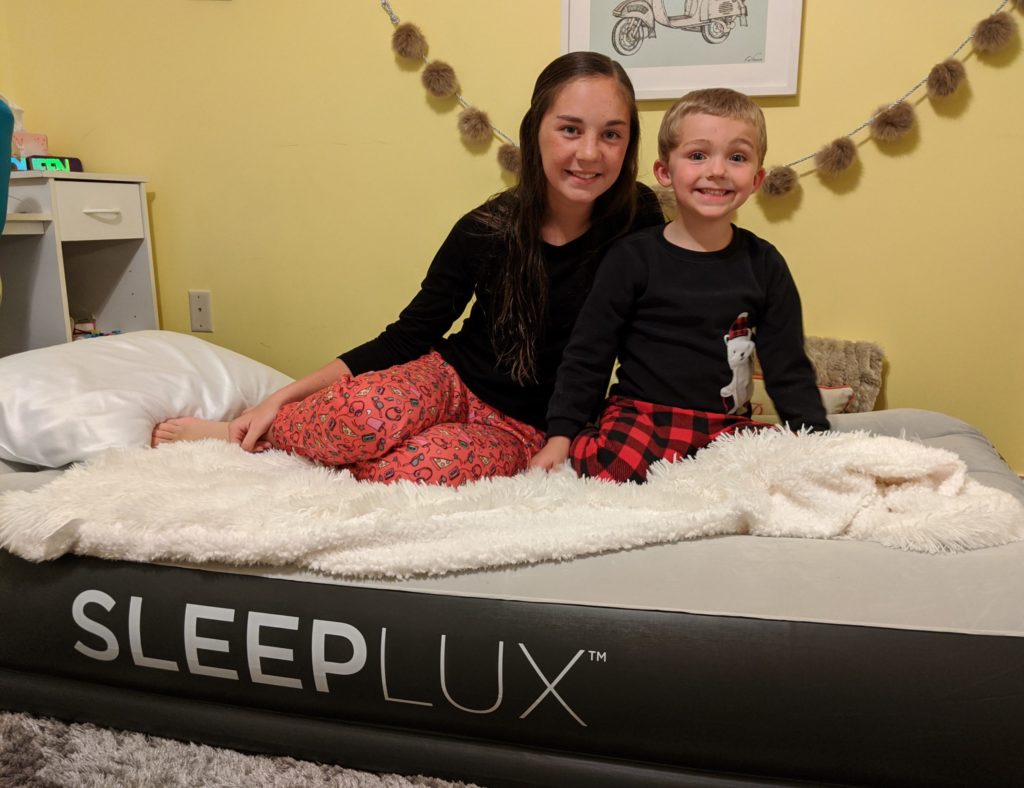 Bestway Inflatable Air Mattresses – Portable and Versatile Sleep Solutions
Air mattresses are amazing for accommodating extra overnight guests, while camping, for kids sleepover and more! I love how inflatable mattresses are so easy to use, come in a variety of sizes, and provide comfy sleeping space. At our house, we enjoy having our kids have their cousins or friends here overnight. When you are a tween and teen, a slumber party is such fun! And as a mom having inflatable air mattresses here makes it so easy for me to set up comfortable extra sleeping spaces quickly.
Recently we had the chance to have some friends over and learn about Bestway and their products. Since 1994, the Bestway vision has been to create fun, lasting experiences for everyone in the world through the products and services they provide. Since their humble beginnings, they have devoted their efforts to strengthen their research, design, development, and manufacturing capacities, while continuously expanding their product and brand portfolio. Their products can now be found in over 110 countries across six continents worldwide. Bestway currently offers approximately 1,100 products in four core categories, including a comprehensive selection of above ground pools and portable spas, recreation products, sporting goods, and camping products, designed to cater to a wide range of consumer groups and geographic markets.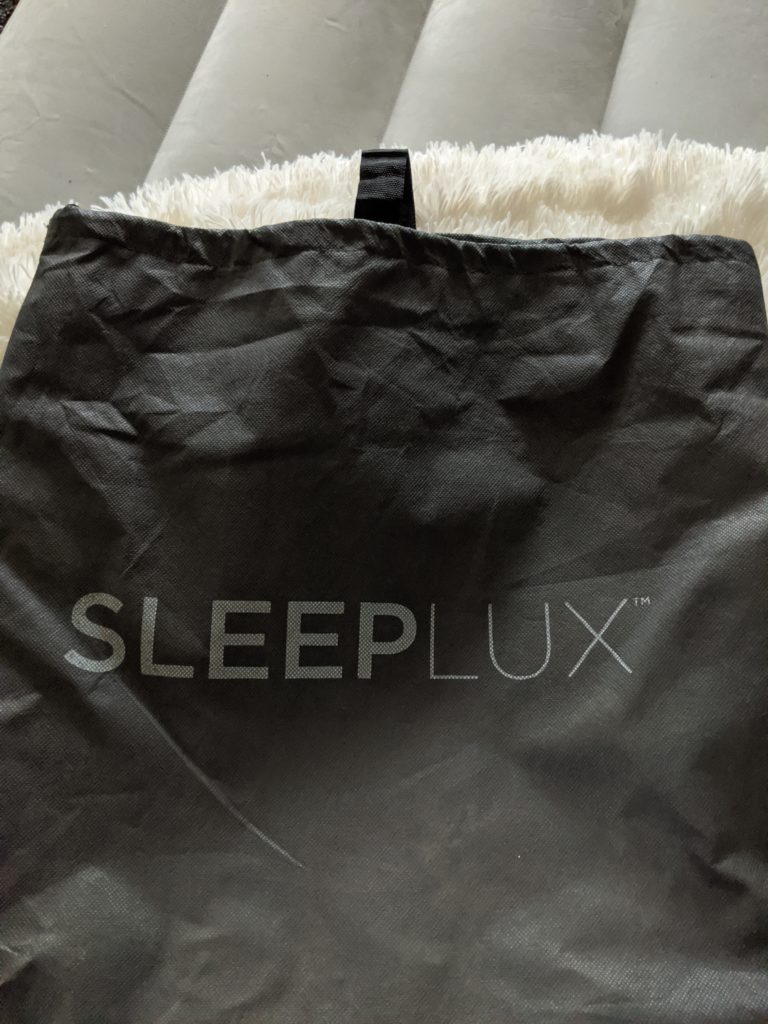 The item we got to try out and learn more about from Bestway was the air mattresses with a built-in Ac pump. Bestway offers their airbed in sizes from Twin through Queen. The built-in 110-120V electric air pump allows these airbeds to inflate in as little as three minutes. The flocked sleeping surface makes for a comfortable sleeping surface. The built-in pump also works very well to deflate the bed when you are finished using it – just flip the switch, and the pump will deflate the mattress. And I love how each bed comes with a travel bag which makes for easy storage of the mattress when not in use and also makes the mattress easy to take along when camping or anywhere you need a bed on the go. And my teen daughter was super impressed when she discovered that this mattress has a built-in USB port – what an easy way to charge phones, tablets, or other devices!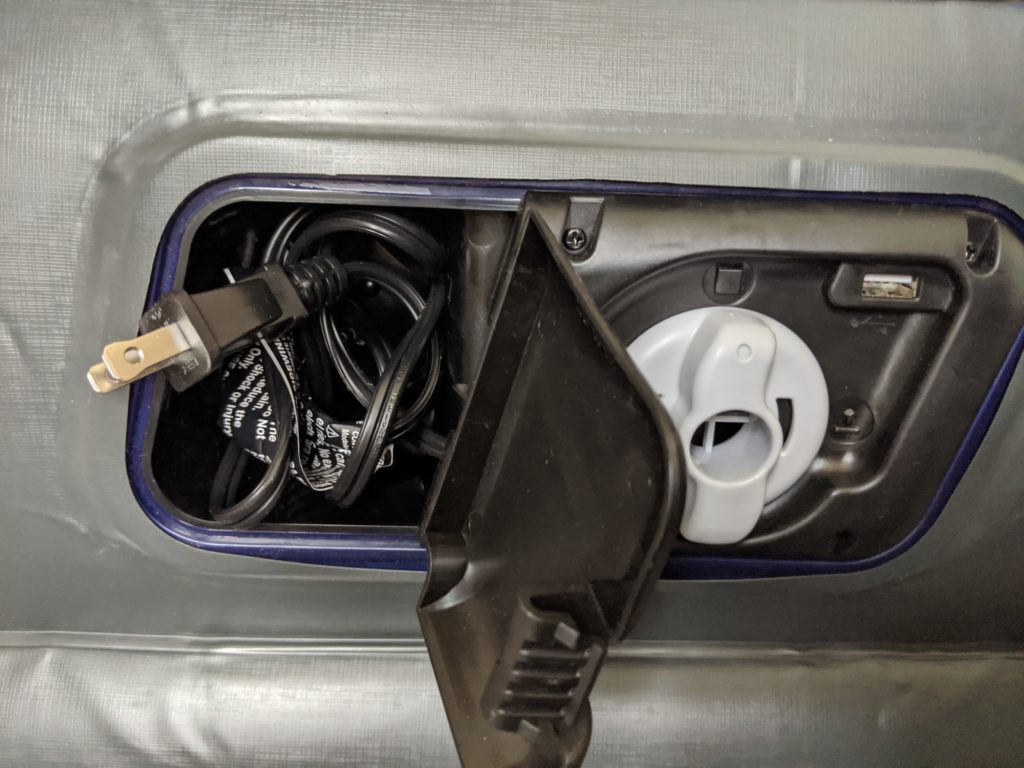 As I said, these Bestway air mattresses make it so easy to create extra sleeping spaces. Last week it randomly worked out that my 5-year-old nephew, who lives an hour from our house, was able to come home from work with my husband and then catch a ride back the next morning again. My kids had a fun evening with their cousin then at bedtime, my daughter gave her cousin her bed as a sleeping space, and then she quickly inflated our twin-sized Bestway air mattress, and she had a comfy sleeping space for the night! The next morning after everyone headed off to school and work it took just minutes to deflate the mattress and fold it back up and place it in the travel bag where it can stay placed neatly until the next time we need some extra sleeping space.
My daughters each have their own bedroom, but sometimes on the weekend, when they can sleep in, they love to have a slumber party in one of their bedrooms, but each prefers their own sleeping spot. These slumber party nights is when they go for our Bestway air mattress, which inflates in minutes and easily fits in whichever bedroom they are sleeping. Or when my kids get invited away for a slumber party at friends' houses, sending the air mattress along with them is so easy thanks to travel bag. And all the kids need to do is plug in their mattress and push the switch and inflate the bed, and they instantly have their own sleeping space.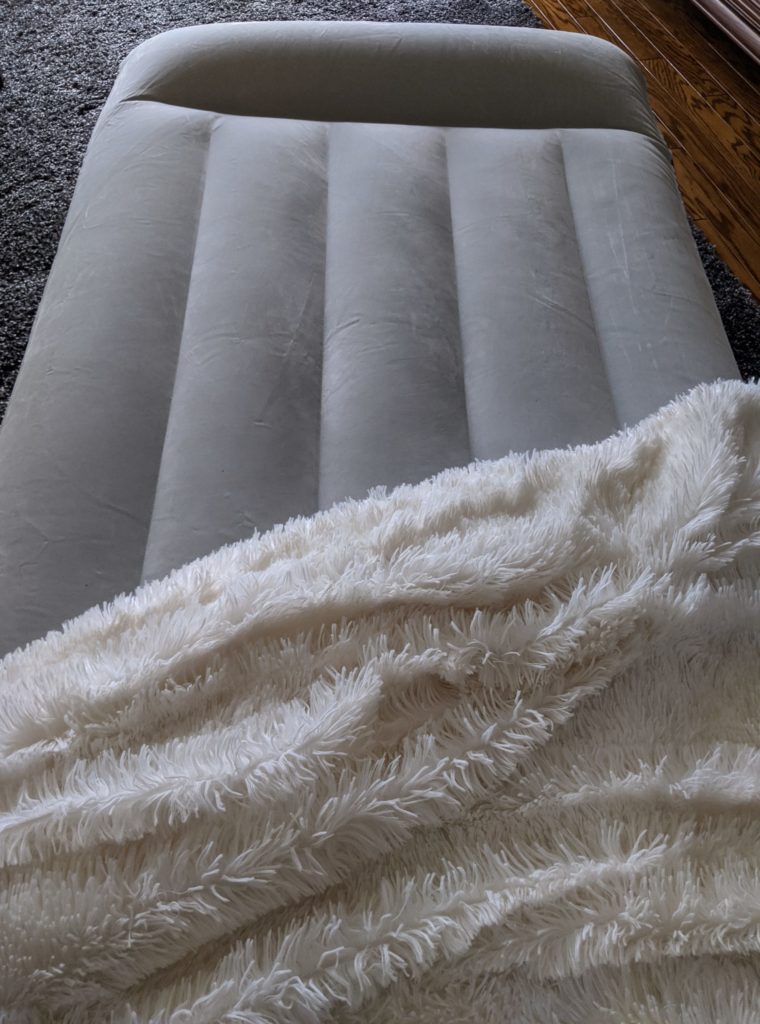 If you have kids who love slumber parties, if you host overnight guests or if you do a lot of camping and are looking for an easy solution for sleeping space, be sure to check out the Bestway inflatable beds!