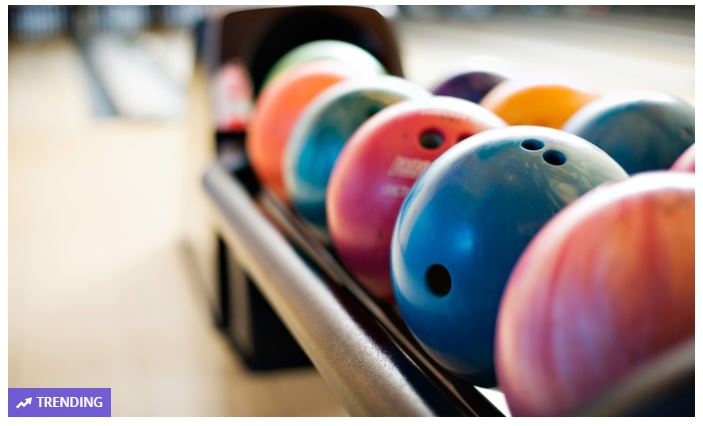 Berks Lanes Bowling Package 69% Off Regular Price
Score a Berks Lanes bowling package for 69% off the regular price. We recently used this Groupon package to take our daughter and some friends out bowling. For less than $4 per person, we had the bowling lane for 2 hours, shoe rental and a pitcher of soda! The kids had so much fun and are begging to go back again. At this price, I have no problem saying yes to hitting up the bowling alley soon again! Be sure to use code SAVE25 through September 20 to save an extra 25% off your Groupon purchase.
Forty-eight gleaming, wooden lanes shimmer under bright lights as polished, multicolored bowling balls careen toward pins waiting at the other end. As friends, families, and bitter enemies take aim and release balls, flat-panel scoreboards automatically update scores alongside irresponsibly hilarious monikers.

Get your Berks Lanes bowling package here while it as this low price!