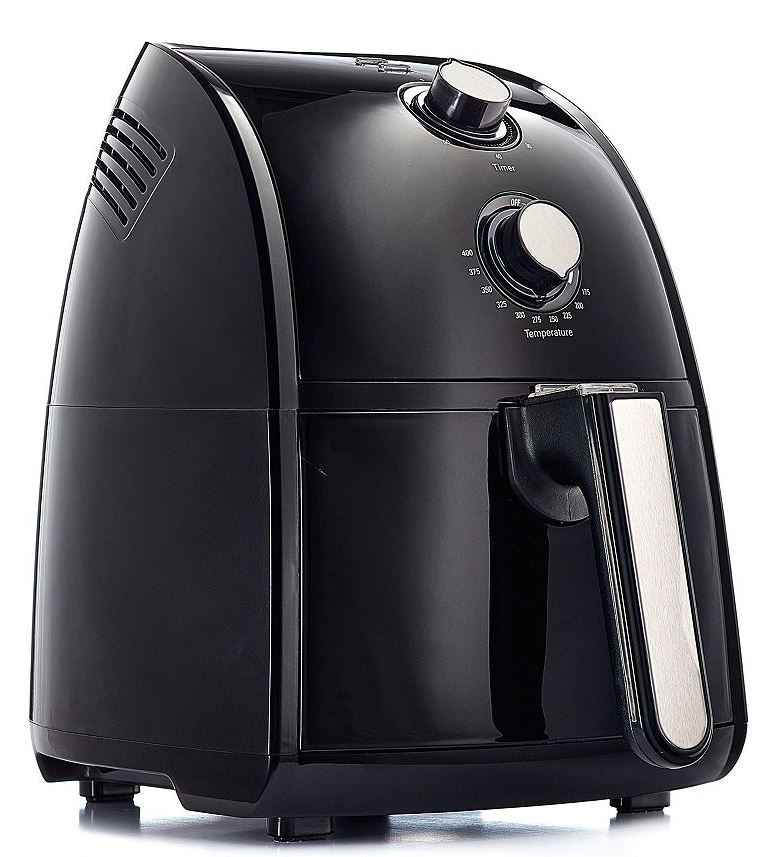 Bella Air Fryer ONLY $24.49 (Reg. Price $99.99)
I recently tasted some fries made in an air fryer and totally loved them. I really couldn't tell they were not fried in oil. Since my family loves fries, I have been watching for a deal on an air fryer, and then today I see this Bella Air Fryer at Kohl's for only $24.49 (reg. $99.99) + free shipping. I think today is my day to buy this fryer.
PRODUCT FEATURES
Traditional fryer functions without the oil
Versatile design can be used for baking
No preheat time
Cool touch handle
Circular Heat Technology for quick & even cooking
Easy Check Function lets you keep an eye on your food without interrupting cooking
60-minute timer with automatic shut-off
WHAT'S INCLUDED
Electric air fryer
Pan
Frying basket
This Bella Air Fryer is on sale for just $69.99. Use code NOVSAVE15 to take an extra 15% off your purchase. You will also earn $15 in Kohl's cash for every $50 you spend. On top of all this, there is also a $20 mail in rebate on this fryer. Combine all this together and your final cost for the fryer is only $24.49!
Here is how you can score this Kohl's Bella Air Fryer deal:
Add the Bella Air Fryer to your cart $69.99 (reg. price $99.99)
Use promo code NOVSAVE15 to save 15%
Get free shipping on orders over $50
Pay $59.49 + tax
Receive $15.00 in Kohl's Cash
Submit for $20.00 Bella rebate
Final price $24.49!!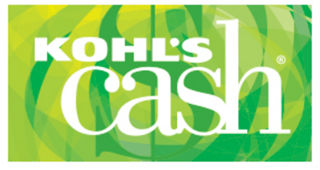 Here is how Kohl's Cash works:
For EVERY $50 you spend in a single transaction, you will earn $15 in Kohl's Cash.
The Kohl's Cash coupon will be sent to you via email.
Kohl's Cash is good November 27 – December 5, 2016. Use this Cash at your local Kohl's store or online at Kohls.com.
At checkout, your Kohl's Cash coupon will be deducted from your total.