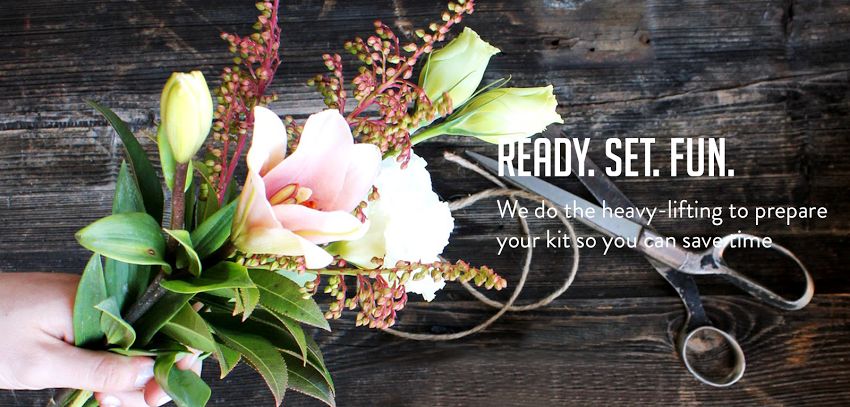 Beautiful DIY Flowers from Bloominous
My rose bush still has a few flowers on it but I know that any day now the weather will be too cold and there will be no more fresh roses off that bush this year. I love having fresh cut flower arrangements around in my house as I love the scent and beauty they add to any room. I recently discovered Bloominous and was excited to realize that buying fresh flowers anytime of the year doesn't have to break the bank.
Bloominous is a great site that provides easy and fun DIY floral arrangements for any and all events including weddings. Bloominous is here to give brides and others an alternative option for easy do it yourself flower arrangements.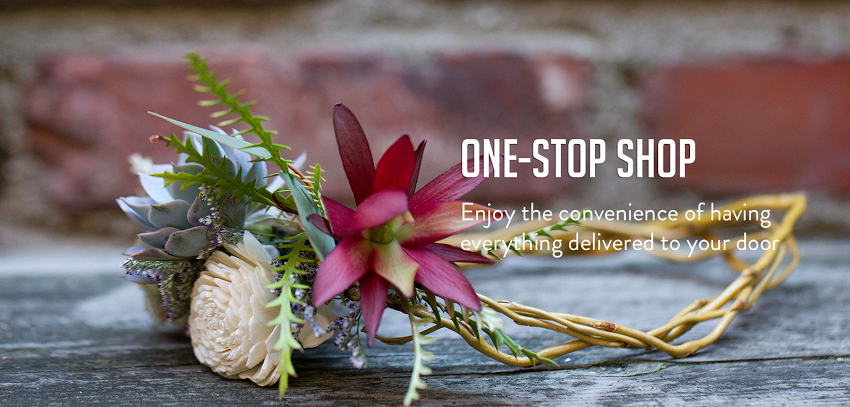 If you are planning a wedding or other event and are looking for flowers, be sure to check out Bloominous. Here are some advantages to using Bloominous:
Cost Saving:
When you shop Bloominous, you will be able to shave 30 – 50% off your original flower budget. Each flower stem is priced without the typical high markup from many florists.
Easy Do It Yourself:
Most DIY floral services do not send flowers that are prepped and ready to arrange but with Bloomious you will save time and money as each kit comes ready to assemble with step-by-step photo direction for easy assembly.
Quality, Professional Design:
All collections from Bloominous that feature specialty flowers are designed by florists with 10+ years of floral design experience. Bloominous is ready to help you with everything from trends to vases and will design the whole look for your inspiration.
Bloominous stands behind every product shipped with a 100% Fresh Quality Guarantee. Their flowers are cut-to-order, prepped, and carefully packaged so that your DIY floral arranging is fun and easy.  Be sure to visit the Bloominous site and check out all the beautiful flowers available.