I was provided $25 by our sponsor Ebates to purchase a backpack and school supplies. I was not compensated in any other way for this post. #givingbackpack #ebates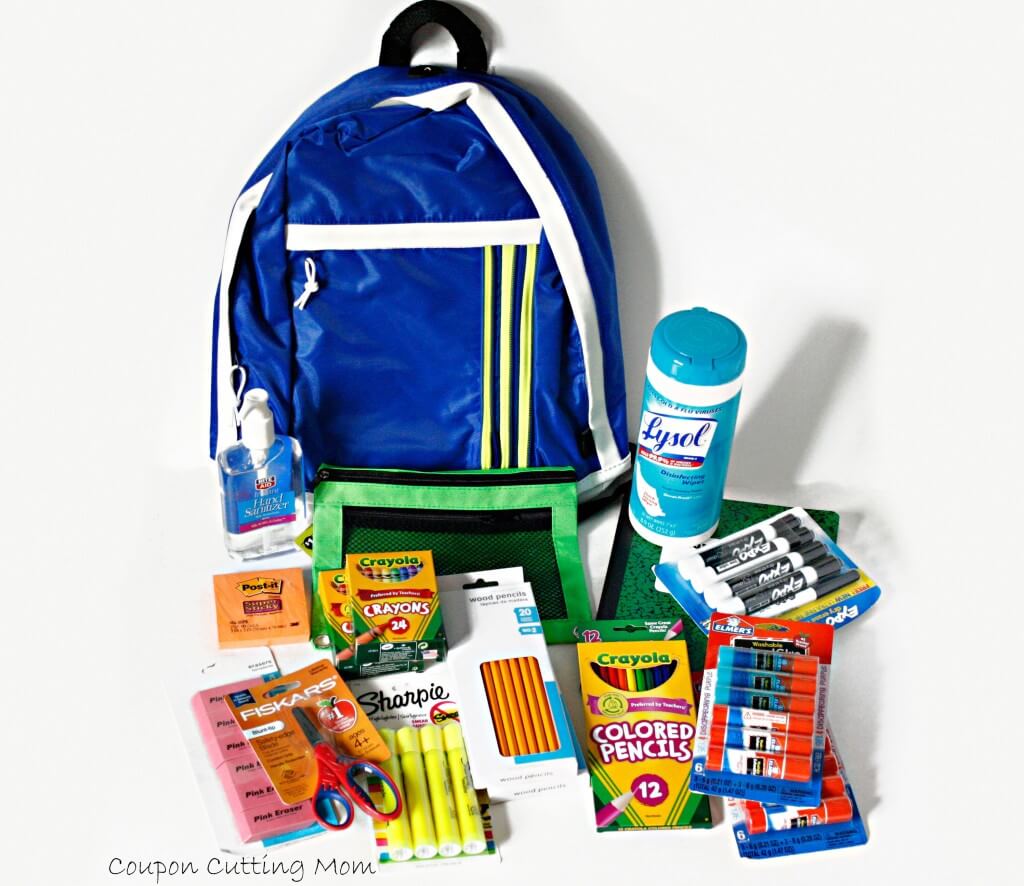 Back to School Paying It Forward With Ebates
Back to School time is here again and that means if you stop at most any store, you will find the school aisles full of shoppers purchasing all those items needed for the coming school year.
I'm excited to again be partnering with Ebates in an effort to provide a backpack and school supplies for a child in need. As a family we love to pay it forward and buying some needed school supplies is the perfect way to get my kiddos involved in helping to pick out these items. There is just something so great feeling about knowing we had a hand in blessing a child in our community.
This backpack challenge involves taking $25 and seeing how far we can make it go when purchasing a backpack and supplies. This summer was a busy one for me and I didn't have time to chase down school supply freebies and sales every week at the office supply stores. Instead we made one stop at Walmart and purchased almost all of the school supplies there.
Here are the items that we were able to purchase:
backpack
pencils
crayons
erasers
scissors
highlighters
glue sticks
notebook
pencil pouch
Post-It notes
dry erase markers
hand sanitizer
disinfecting wipes
Experience the joy that comes from paying it forward this school year and make a donation of some school supplies to a child in need this year.
About our sponsor:
Ebates – Where it Pays to Shop Online. Ebates is the pioneer and leader of online cash back shopping. Ebates pays members cash back every time they shop online as well as provide them with the best coupons and deals online. Founded in 1998, Ebates Inc.'s websites have paid over $250 million in cash to its members. That's why millions of people have joined Ebates. Sign-up Today!