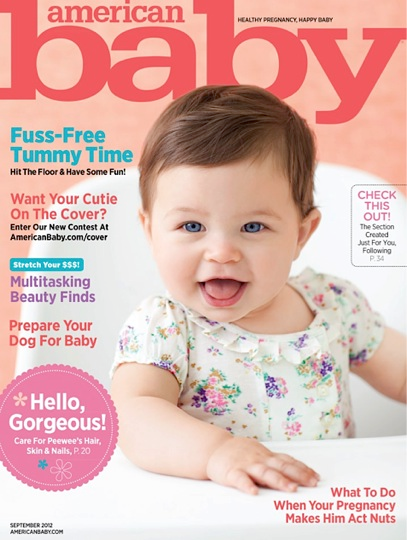 If you are a mom to be or a mom of little ones, here is a list of baby freebies and deals for you.
Get your FREE Subscription to America's Trusted Source for baby advice. American Baby magazine has all the information expectant moms want and need – from health and safety issues to the latest and greatest products for baby. Subscribe now – it's FREE!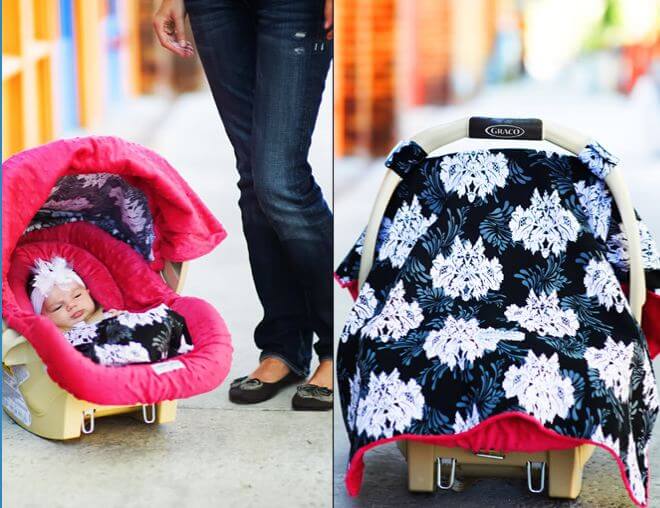 Head over to Car Seat Canopy where you can score a FREE Car Seat Canopy ($49.95 value!) when you enter the promo code ENBABY at checkout. All you will need to pay is shipping.
Register with EverydayFamily.com and be entered to win FREE Diapers for a Year.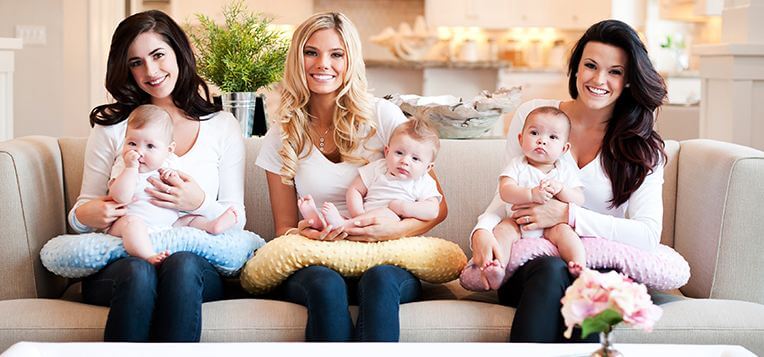 Head over to Nursing Pillow and score a FREE Nursing Pillow ($39.95 value!) when you enter code MYSAVINGS at checkout. Only pay shipping.
Sign up with the Pampers Gifts to Grow Rewards program and you'll start off with 100 points! This Pampers program rewards you every time you purchase Pampers diapers, wipes and more. Each product has a code found inside the package which can be entered online to earn points. These points can be redeemed for lots of great rewards including gift cards and more.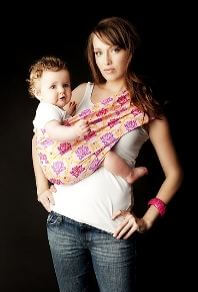 Get a
FREE baby carrier
 ($39.95 value!) from
Seven Slings
. Use code 
ENBABY
when checking out to score this freebie. You will only pay shipping.
Get a FREE
breastfeeding cover
from UdderCovers. Select
any cover
you want and use code
ENBABY
to bring your total to $0.00! All you are required to pay is the shipping.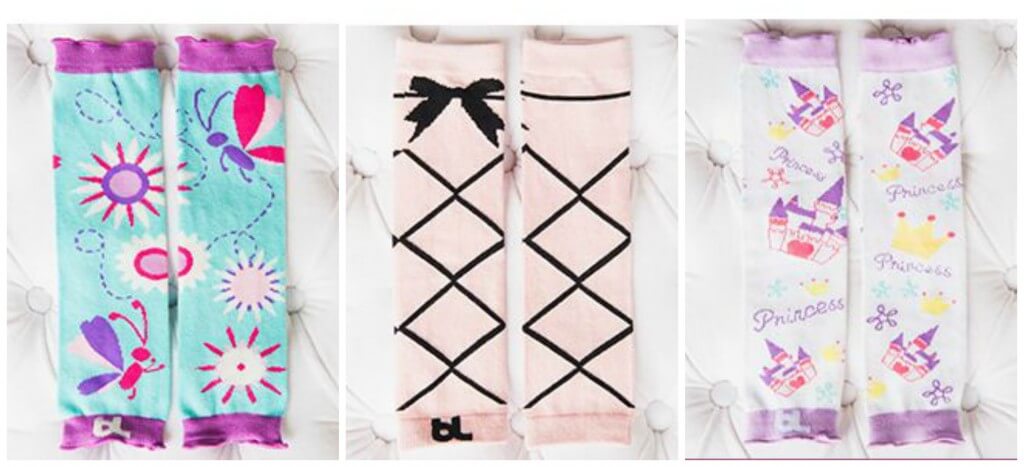 Here is the perfect way to protect little knees from hard floors with these Baby Leggings. With this offer you will score 5 pairs for only $2 (reg. $50). All you will pay is shipping. Use code MYSAVINGS for these legging freebies.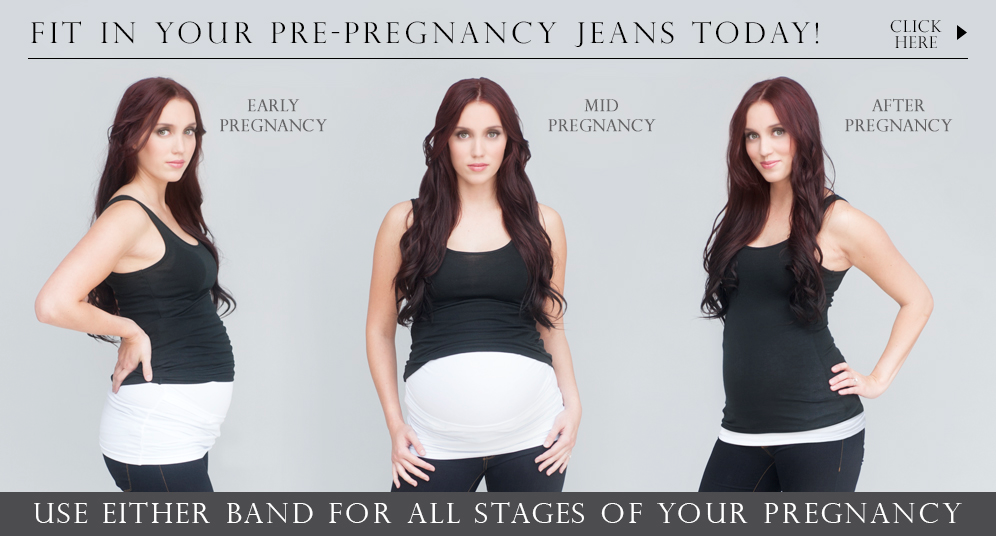 No more maternity pants! Belly Button Band products button into your pre-pregnancy pants to adjust to your expanding belly and keep them secure. Wear your favorite jeans all throughout your pregnancy and for the in-between sizes after pregnancy with Belly Button Band! Get your 2 FREE Belly Button Bands or 1 FREE Belly Button Body ($40 value) today! Use promo code ENBABY at checkout and all you will pay is the shipping fee.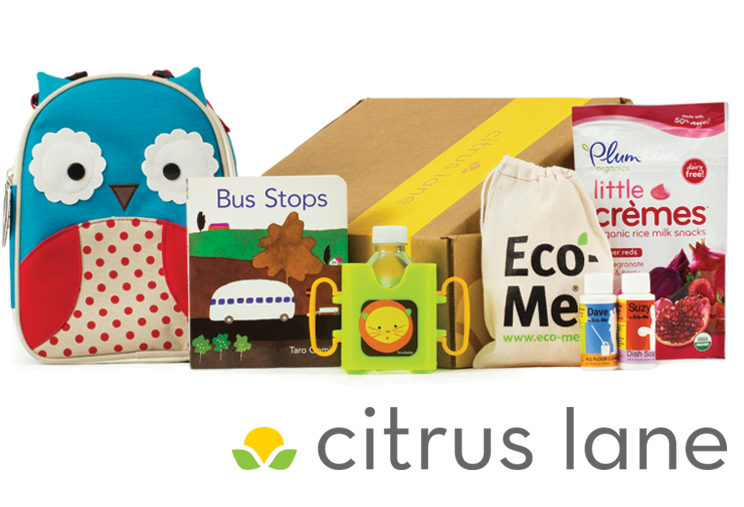 Get a surprise box of the best products for you child every month from Citrus Lane. Personalize your plan according to the age of your baby or child. Every month you will special box of goodies shipped to your door for free! Use code ESCALATE for $20 off your first box!
Head over ot Honest.com for a FREE kit that will contain a travel size Honest Shampoo & Body Wash, Honest Lotion, Honest Healing Balm, Honest Laundry Detergent, and Honest Hand Soap AND a handful of Honest Diapers & Wipe. This is a great way to try out all the products from Honest. All you will pay is shipping.
Signup for Enfamil – Family Beginnings to receive over $250 in coupons, samples, and special offers.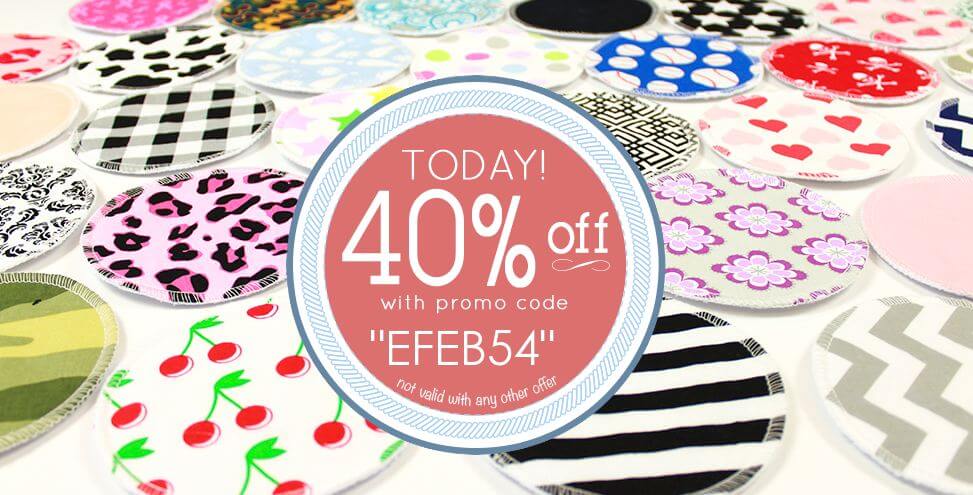 Get
10 FREE pairs of Designer Breast Pads
($35 Value) today!
30 great styles
to choose from. Simply enter code
ENBABY
at checkout and all you will pay for is the shipping.