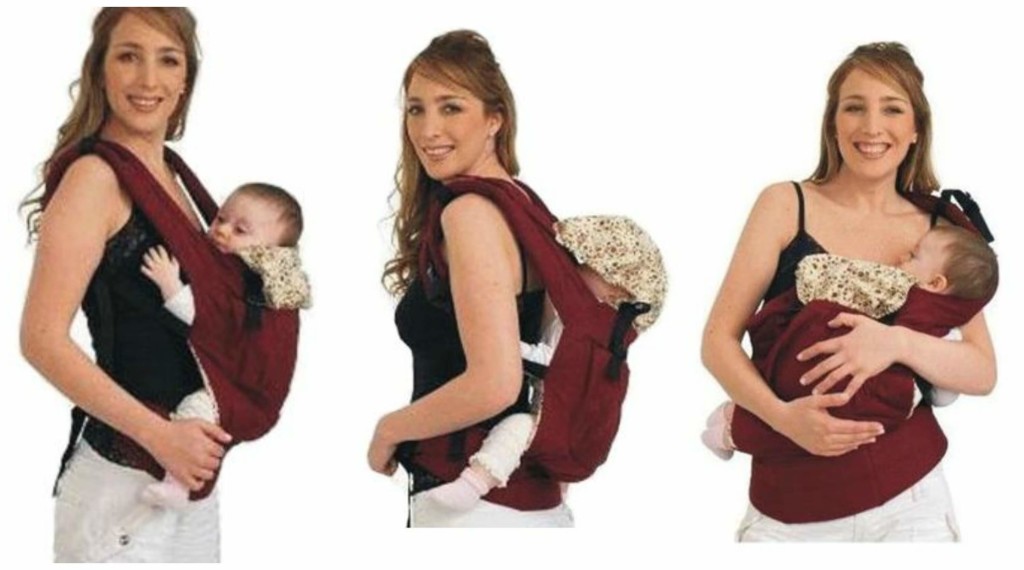 Here is a not to be missed deal on a baby carrier. Amazon is offering this Baby Carrier Backpack & Sling Wrap for only $12.15 (reg. $95.00). Shipping is free.
The design of this item supports the baby's spine and is the healthy position for their hips while they are carried.
It can be worn on the front (belly to belly), on the back, and in the hip position.
The hood supports sleeping baby's head and makes continued activity possible.
The buckles are the best available, and where different materials are joined, reinforce stitching is used for durability and dependability.
Check out the reviews on this baby carrier:
I love it! It's just like the ergo baby carrier which retails for $115! Exact same thing! It's very comfortable and my daughter loves it! So glad I bought it and now I have 2 free hands to do things! I love the color and the design is cute too.
This is an Ergo knock off more or less. But I was very pleased when my order arrived. My newborn loves being in it and I could wear it all day long.
Get this baby carrier while it is at this low price. Please double check the price before purchasing, as prices can change quickly on Amazon.
Thanks, Pays2Save!