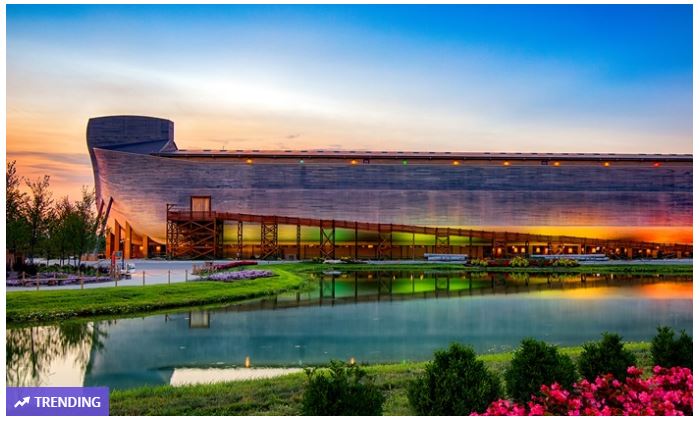 Ark Encounter and Creation Museum Admission Tickets Up To 35% Off Regular Price
Here is your chance to save up to 35% off the regular admission price at the Ark Encounter and Creation Museum.
The Ark Encounter: Ark Encounter features a full-size Noah's Ark, built according to the dimensions given in the Bible. Spanning 510 feet long, 85 feet wide, and 51 feet high, this modern engineering marvel amazes visitors young and old.
As you enter Noah's world aboard the massive Ark, you'll tour three decks filled with scores of world-class exhibit bays. These stunning exhibits allow you to experience what Noah's life may have been like.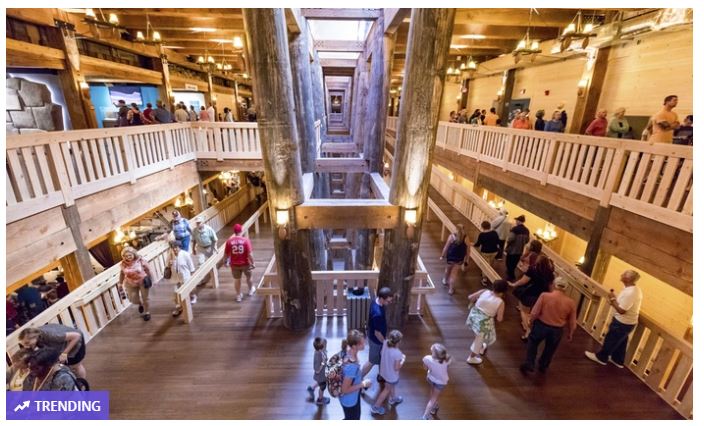 Creation Museum: The state-of-the-art Creation Museum allows you to venture through biblical history with stunning exhibits, botanical gardens, planetarium, zoo, zip line adventure course, and much more. This 75,000-square-foot facility has welcomed millions of guests since opening in Petersburg, Kentucky.
Nearly 150 exhibits feature fearsome animatronic dinosaurs, talking heroes of the faith, and professional displays that honor God´s Word. The museum also boasts a fun-filled, 200-seat special effects theater.
Get your Ark Encounter and Creation Museum tickets HERE while they are at this reduced price.