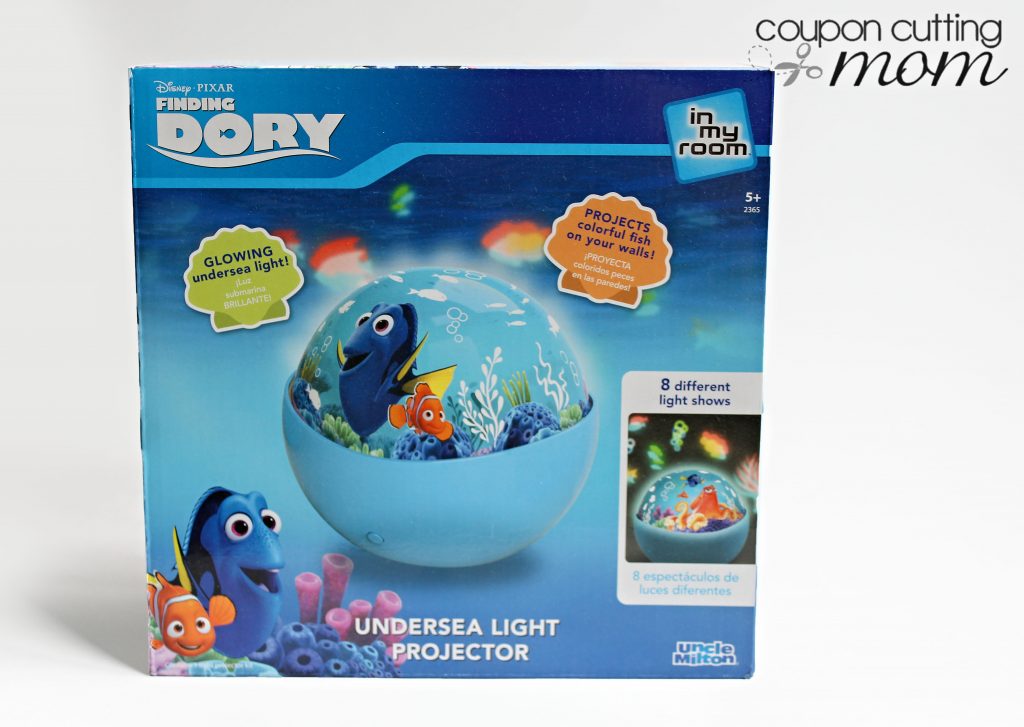 Undersea Light Projector and Antopia Rainforest by Uncle Milton 
If you are looking for toys that will excite your child's imagination and wonder, Uncle Milton has them. I am absolutely in love with everything that we have ever gotten to experience from them. This time around we got to experience an underwater scene and also see exactly how ants work.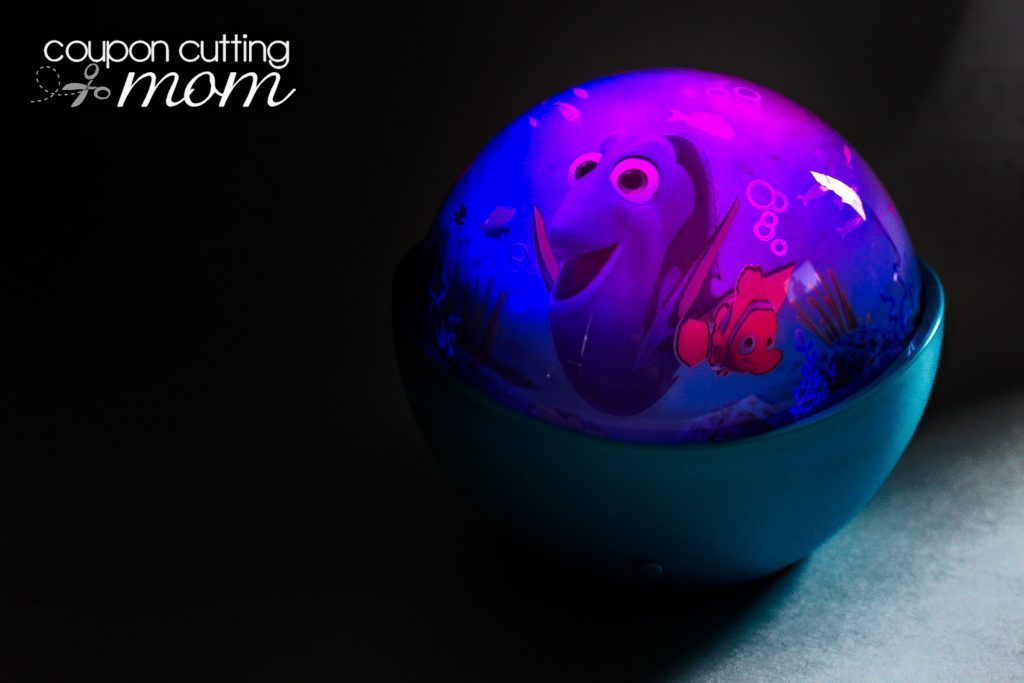 My kids love Finding Dory and so the underwater light projector was perfect! This projector will create beautiful scenes with LED lights of fish and coral on the walls of your child's room. My daughter loved to watch the scenes as she drifted off to sleep. There are 8 different programs that you can choose from so every night can be different if you want. I was a little worried about it staying on all night long, but it has auto shut off! This is definitely a parent's best friend when it comes with electronics that are left on at night.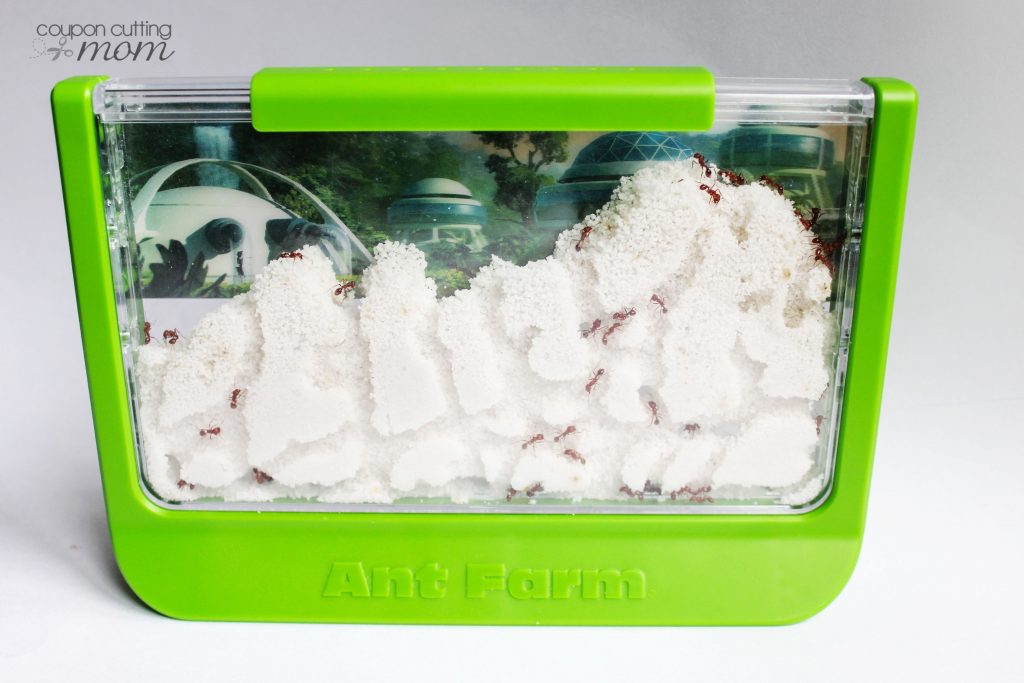 Now on to the ant farm! When I was a child I had a fascination with ants. I wanted to know how they built their tunnels and hills. Whenever I would see one carrying food it would amaze me that something so small could be carrying something so big. With the Uncle Milton Ant Farm, we got to see exactly how ants work to build their tunnels and move the sand.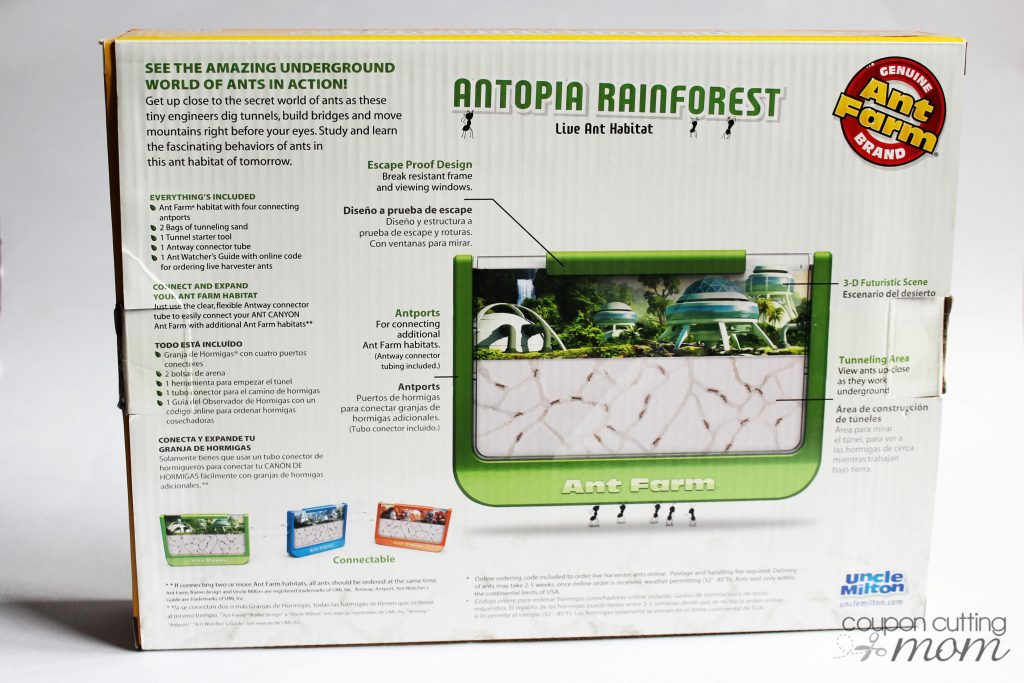 The ant farm comes in three different colors and even comes with tube ports to be able to connect to other ant habitats. You also don't have to worry about the ants or sand escaping because everything is sealed on up to be spill proof. I know that you wouldn't want sand and ants all over your house! Your kids will seriously enjoy being able to watch them up close. My kids certainly did.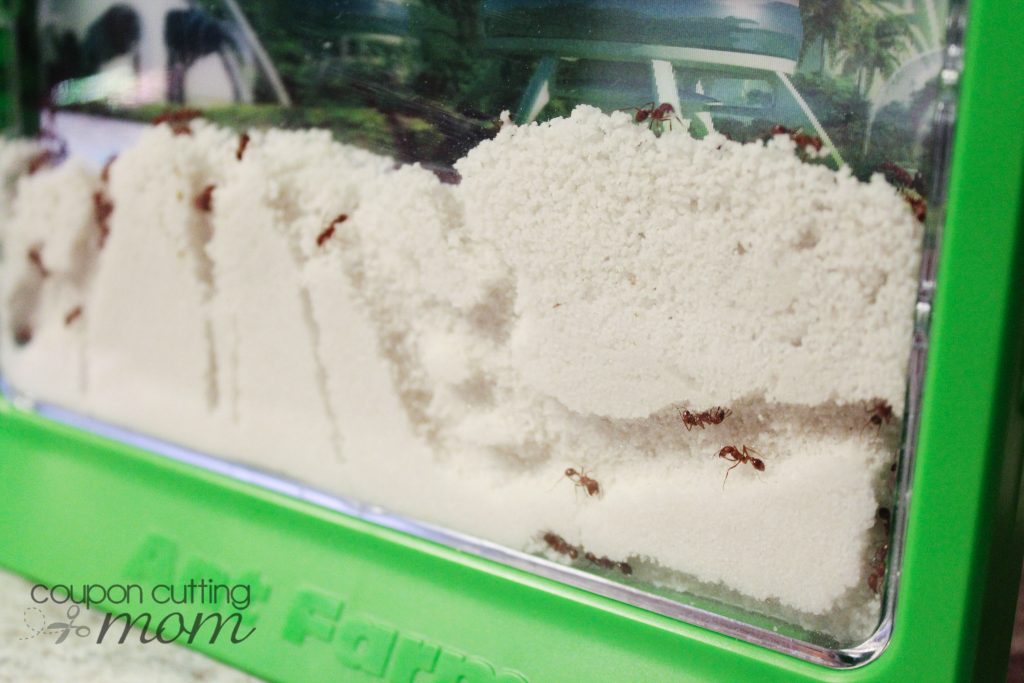 There is just something about sparking imagination and wonder that is great to watch. Uncle Milton Toys will allow your kids to explore without even leaving your home. We will definitely be checking out more of their products and maybe even expanding that ant farm that we have come to love so much.