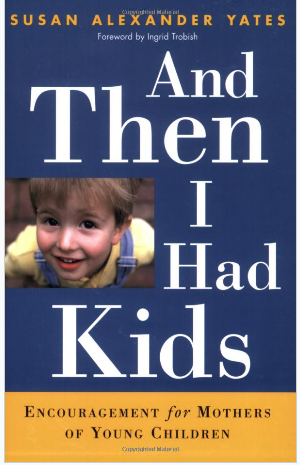 And Then I Had Kids: Encouragement for Mothers of Young Children by Susan Yates free Kindle download.
This look like a very interesting read for moms of little kids.
This is a Kindle book download, if you don't own a Kindle there is a free app here so you can read this book on your computer or other electronic devices.