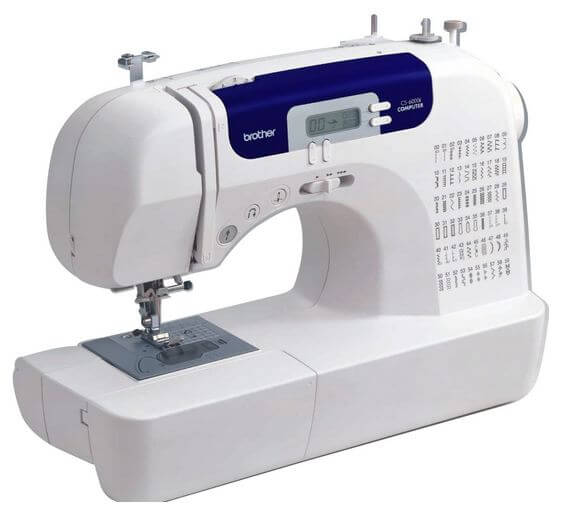 Amazon: Highly Rated Brother Sewing Machine Only $114.98 (Reg. $449.00)
Amazon is offering this Brother Sewing Machine for only $114.99 (reg. $449.00)! This highly rated machine comes with 60 Built-In Stitches, 7 styles of 1-Step Auto-Size Buttonholes, Quilting Table, and Hard Cover. Shipping is free!
Features Include:
Versatile, value-packed, perfect for a wide range of sewing and quilting projects
Select stitches and adjust stitch length and stitch width via settings seen on the LCD display
Stop/start button allows use without included foot control. Variable speed control for easily adjusting your sewing speed
Jam-resistant Quick-set top drop-in bobbin makes setting and accessing your bobbin thread a breeze. No more fishing for your bobbin thread.
Bilingual user manual, 25-year limited warranty, and free phone support for the life of the product. We do not recommend using this machine in countries that do not support 120V AC even if a voltage adapter is in use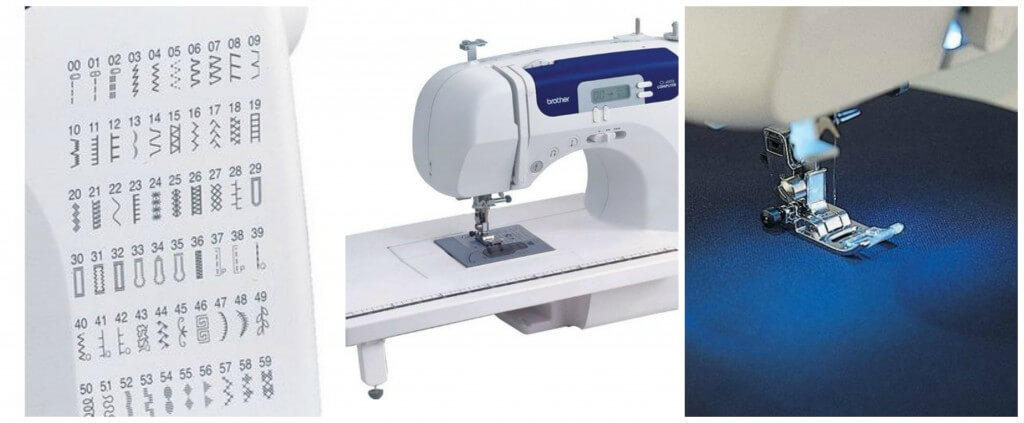 The reviews are fantastic! (4.4 stars from 2,015 buyers):
This machine represents the most incredible value-for-money on the market today. It is very, very easy to use, and the manual is exceptionally helpful. It comes with every foot and accessory you could ever possibly need. In fact, there is nothing more you can buy for it. Compare that to the other sewing machine manufacturers, which give you only the most basic feet and then you must purchase everything else separately. If you have been hankering for the convenience of fully computerized sewing, automatic needle threading, push-button sewing, and lots of fun stitches, don't hesitate. I highly recommend this machine.
Every time I describe this machine to sewing friends, I start and end with "It sews like a dream." And it does, so far, if it's not stressed with too many layers (and I haven't even tried denim yet). But this machine is not, I suspect, a workhorse. It is audibly annoyed at thick layers, like French seams, although so far, it does, with encouragement, sew them together. I love the reverse stitch button. I love changing stitch types and sizes with the touch of a button, and I really love that it even tells me what presser-foot I will need (although I am not looking forward to changing the feet). And it sews like a dream.
Get your Brother Sewing Machine here while it is at this low price.
Please double check the price before purchasing, as prices can change quickly on Amazon.