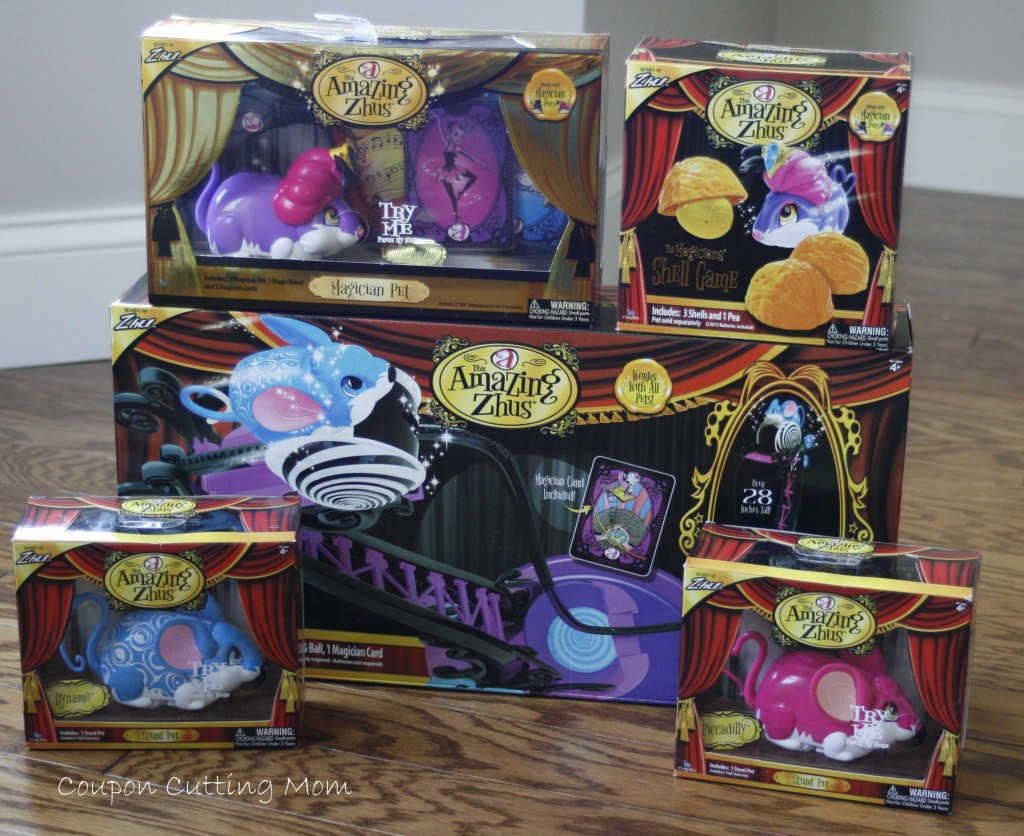 Zhus fans, the Zhus have made a comeback. These new amazing and magical pets are called
Amazing Zhus
. We recently had a chance to invite friends over for an Amazing Zhus Magical Meet Up. My kids were so excited about the contents of our party box and they could hardly wait until the party day to get these pets out and play with them.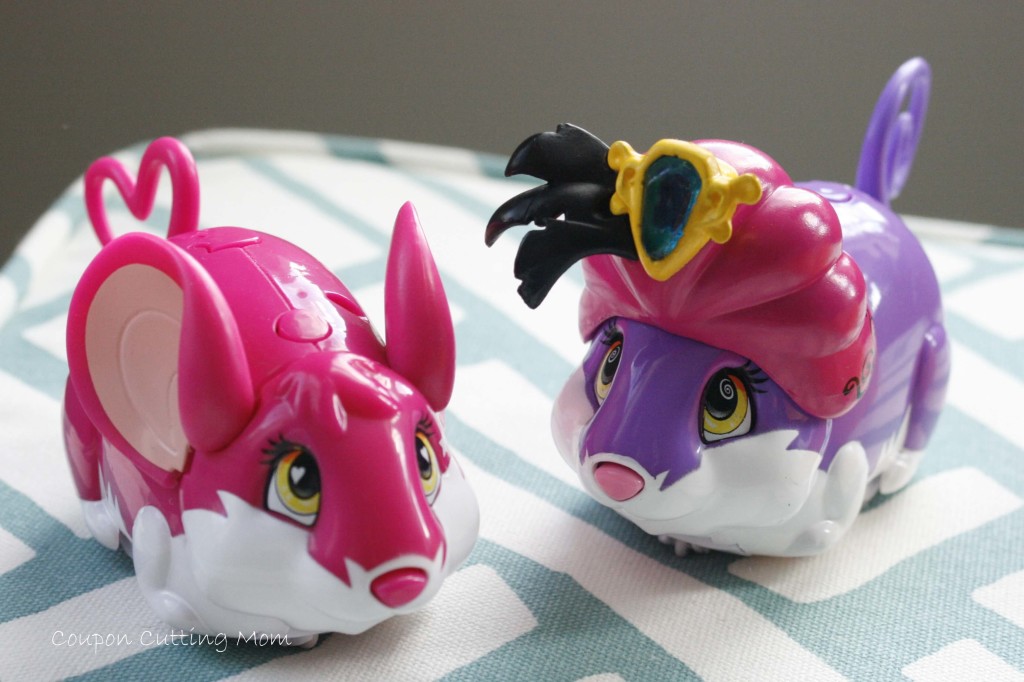 The
Amazing Zhus Magician Pets
are motorized pets that will amaze you while they
perform magic tricks and gravity-defying stunts
. The Amazing Zhus Magician Pets are super smart and can correctly guess the answers to the Magician's Cards – without even looking, follow the Magic Wand wherever you lead them, speak with over 200+ funny sound effects, or correctly predict the pea's location in the Shell Game trick thanks to their RFID and IR technology. These talented pets can also perform stunts such as the High Dive.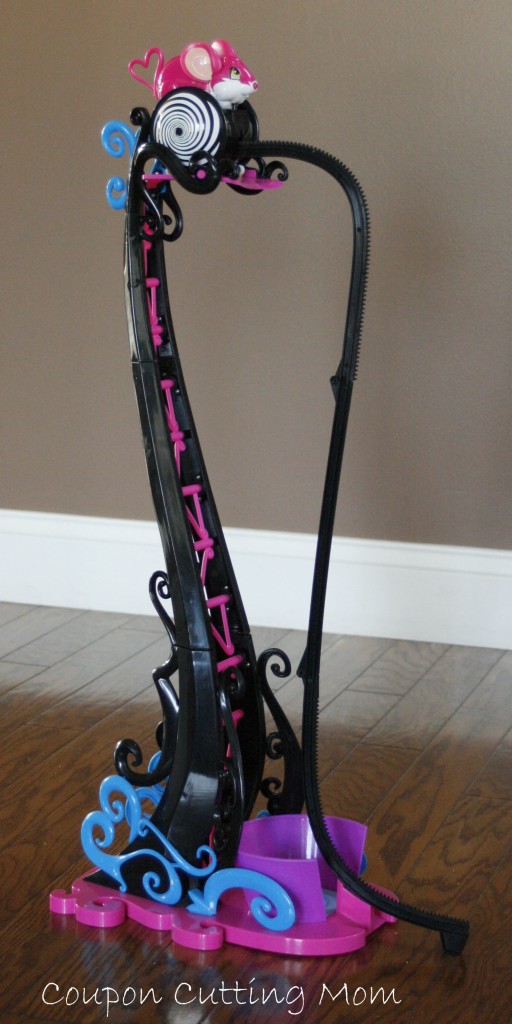 Our party pack included: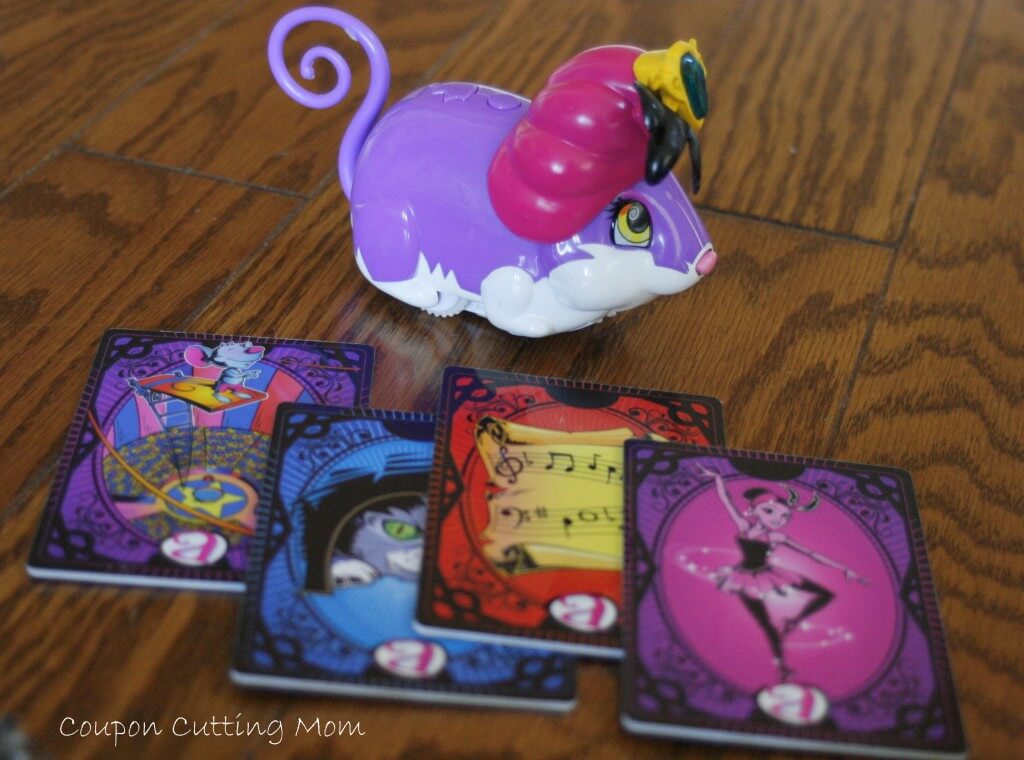 What fun the kids had playing with the High Dive. Over and over again the kids put Picadilly and Dynamo at the top of the dive and watch the pet free fall 30 inches to the ground. Madame Zhu was another of the pets from the party pack that was a favorite. Using the magic wand the kids could lead Madame wherever they wanted her to go. Madame wears a magic hats and not only does this make it easy for kids to identify her as part of the Magician's Circle but her hat allows her to
correctly guess the answers to the Magician's Cards, without even looking
.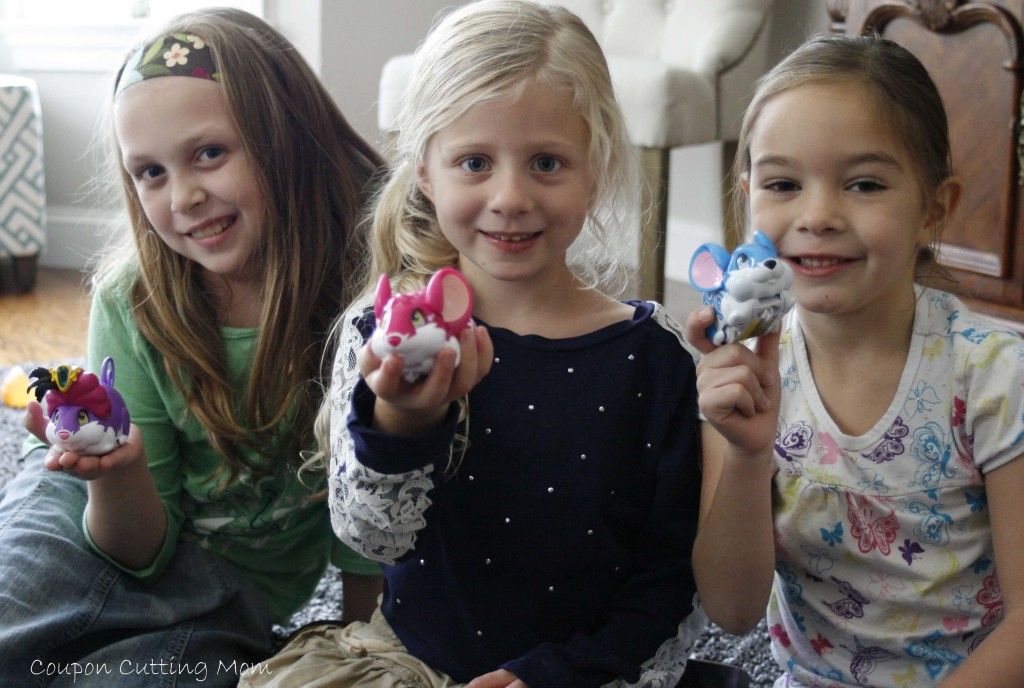 After everyone had a turn playing with all the pets, it was time for lunch which included Magic Potion Punch and Abracadabra Apple Smiles. After the kids were done eating they were right back to playing with the Amazing Zhus again. All the kids had a great time at the party and got to go home with their own magic wands, hats, stickers and more. Our party attendees also went home with a new love for the Amazing Zhus and a plan to add these loveable mice to their Christmas Wish List.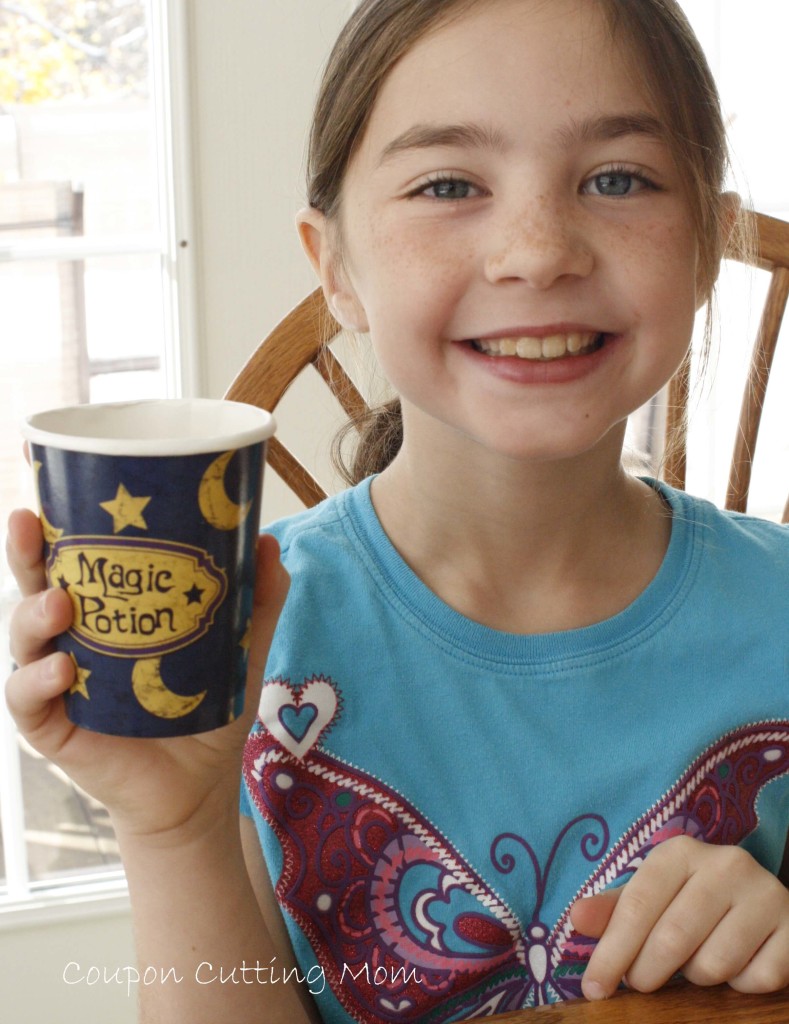 The Amazing Zhuhs can be found ONLY at
Walmart stores
nationwide and are recommended for kids ages 4+. Prices for the pets and their accessories start at just $7.99.
Be sure to follow Amazing Zhus on Twitter, Facebook and YouTube to stay up to date on all the latest products and promotions.
I received free products in order to host the Cepia, LLC sponsored Meet-up. The opinions expressed here are my own.