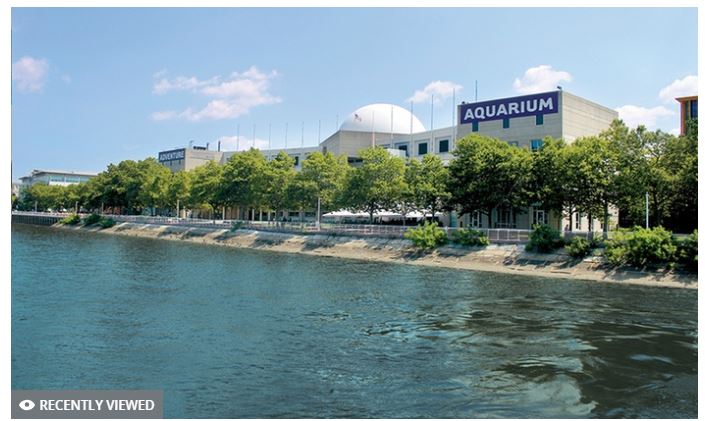 Adventure Aquarium Admission Up To 39% Off Regular Ticket Price
Through 3/11, use coupon code SAVE at checkout to score and additional 20% off this deal!
Here is your chance to visit the Adventure Aquarium in Camden, NJ and save up to 39% off the regular admission price. My family and I really enjoy visiting this aquarium. I mean where else can we go to walk through a rope tunnel above lots of sharks?! We loved how this attraction is very kid-friendly. One of the features for families of younger kids are the lower viewing windows just for the kiddos, so no having to try to lift the smaller kids up to every display.
At Adventure Aquarium, patrons can not only look at sharks in a tank but be surrounded by them. The Shark Realm exhibit allows visitors access to a 40-foot shark tunnel that houses over 25 sharks, such as sand tiger sharks and sandbar sharks all within a 550,000-gallon tank. Guests can also visit the Ocean Realm exhibit to watch as the featured 7-foot great hammerhead shark swims through a 760,000-gallon tank.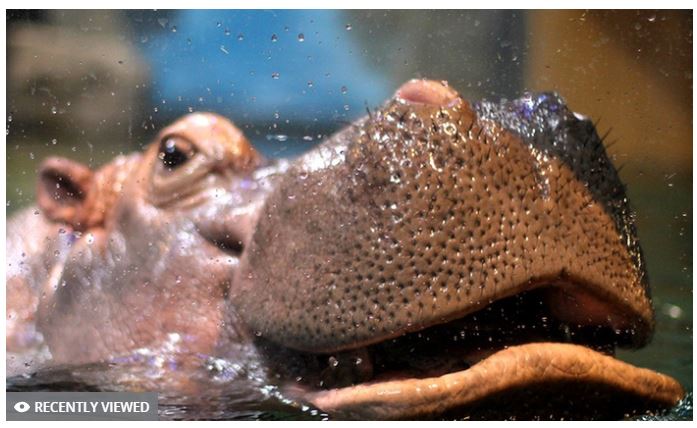 Of course, Adventure Aquarium also houses a wide variety of marine animals. Penguins swim and waddle around Little Blue Beach, and the Nile Hippos can be seen at the aquarium's Hippo Haven, where visitors marvel as they plunge into the water and swim right up to the glass.
Be sure to get your Adventure Aquarium tickets here while they are at this discounted price.