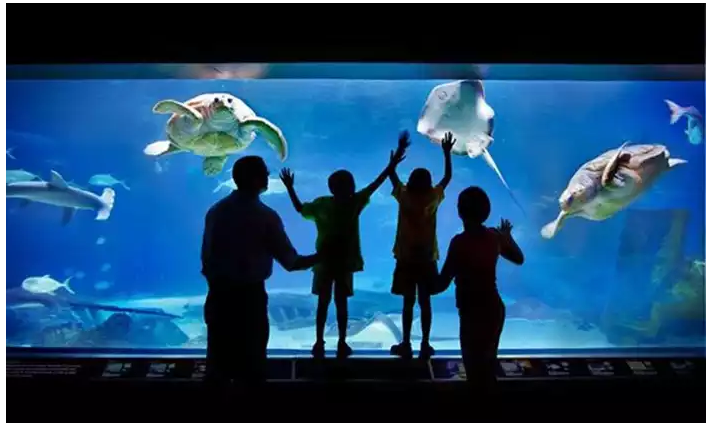 Adventure Aquarium Admission – 31% off Regular Ticket Price
Here is your chance to visit the Adventure Aquarium in Camden, NJ and save 31% off the regular admission price. This offer includes general admission and also 4D movie tickets. My family and I visited this aquarium a few years back when our kids were toddlers. We loved how this attraction was very kid friendly. This included lower viewing windows just for the kiddos and also areas designed just for the kids where they could stand and see exhibits above their eye level.
At Adventure Aquarium, patrons can not only look at sharks in a tank but be surrounded by them. The Shark Realm exhibit allows visitors access to a 40-foot shark tunnel that houses over 25 sharks all within a 550,000-gallon tank. Guests can also visit the Ocean Realm exhibit to watch as the featured 7-foot great hammerhead shark swims through a 760,000-gallon tank.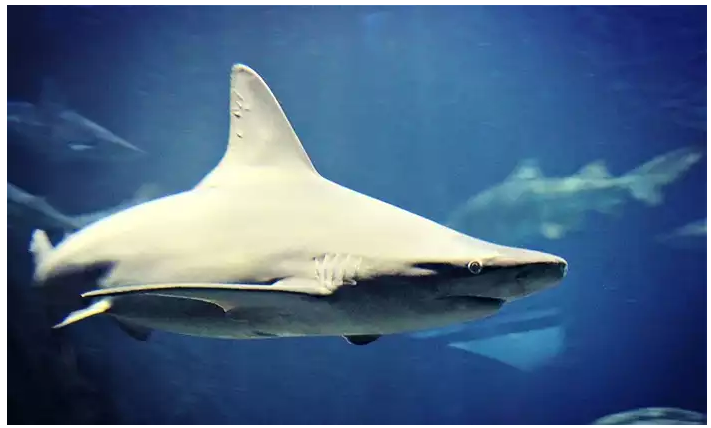 Adventure Aquarium also houses a wide variety of marine animals. Their two Nile hippos each weigh in at approximately 3,000 pounds, and their mouths can open up to four feet—enough to swallow most wedding cakes in a single bite. At the aquarium's Hippo Haven, visitors marvel at these hippos as they plunge into the water and swim right up to the glass. The new Dinosaurs of the Deep exhibit features a 34′ Liopleurodon, one of the ocean's most amazing hunters and creatures that survived mass extinction.
Be sure to get your Adventure Aquarium tickets here while they are at this discounted price.