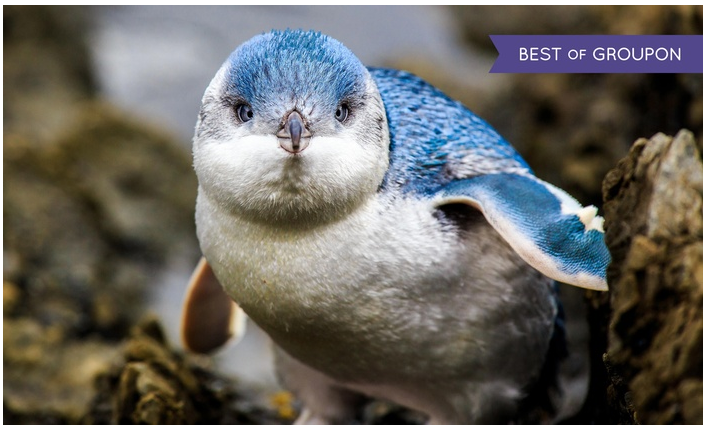 Adventure Aquarium 1-Year Membership 39% off Regular Price
I'm excited that this deal to the Adventure Aquarium is once again available on Groupon. Our family scored a 1-year family membership last year when this offer was previously available. Only one visit and we had our 1-year membership basically paid off. I love that a 1-year membership also includes reduced parking rates. The kids always love visiting this aquarium and thanks to lower viewing areas and steps this attraction is very toddler-friendly.
At Adventure Aquarium, patrons can not only look at sharks in a tank, but be surrounded by them. The Shark Realm exhibit allows visitors access to a 40-foot shark tunnel that houses over 25 sharks, such as sand tiger sharks and sandbar sharks all within a 550,000-gallon tank. Guests can also visit the Ocean Realm exhibit to watch as the featured 7-foot great hammerhead shark swims through a 760,000-gallon tank.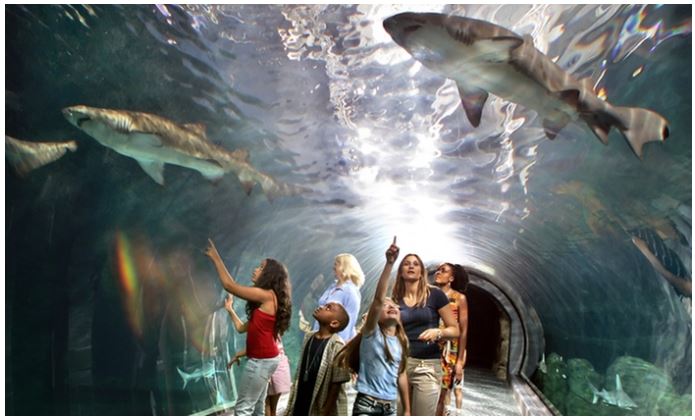 Of course, Adventure Aquarium also houses a wide variety of marine animals. Penguins swim and waddle around Little Blue Beach, and the Nile Hippos can be seen at the aquarium's Hippo Haven, where visitors marvel as they plunge into the water and swim right up to the glass.
Get your Adventure Aquarium Annual Pass here while it is at this reduced price!