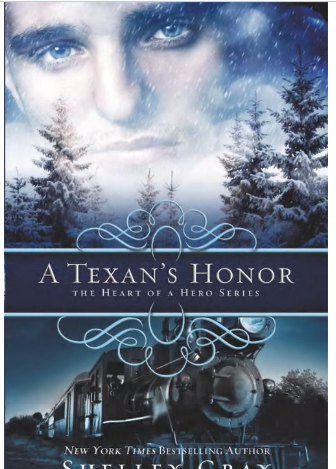 Head over to Amazon and get A Texan's Honor Kindle download for free. This normally sells for $14.99 and has 4.5 out of 5 star rating.
This is a Kindle book download but if you don't have to have a Kindle, there is a free app here so you can read this on your computer or other electronic devices.
Prices can change quickly on Amazon, so doublecheck the price before downloading.