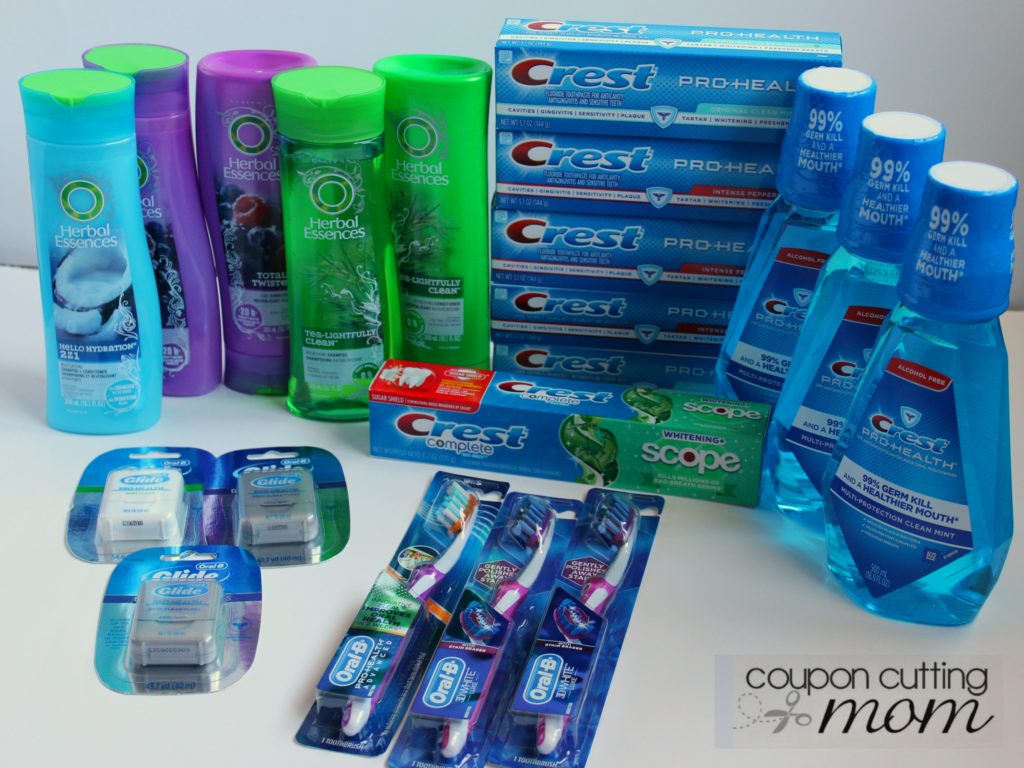 My $6 Moneymaker on Crest and More at Giant Food Stores 
This week was the first week of the changes to Giant Gas Rewards. The ad says that you need to spend $25 after coupons to earn the Gas Points. The limit of sets of deals per category also changed and is now 5 per category per week rather than the previous amount of 10. At first, when I heard this I thought okay that is still actually doable and won't change that much in the way I shop the Gas Points. Friday the changes took place, and much to all Giant Gas Point shoppers dismay they were discovering that for EVERY set of gas deals that one wanted to purchase the total needed to be $25. So if you wanted three sets of gas deals, you would have to spend $75 to get them. That felt rather discouraging, and I was beginning to think the days of shopping the Gas Deals were over but then thankfully the good news came out yesterday!
Here is how Giant says the new Gas Points will work – when you spend $25 or more after all discounts and sales you can earn ANY and ALL gas rewards. That means as long as your total is $25 after all coupons etc. you can get five deals out of the each point category. And the best part is that the gas point items count towards the $25. I was so excited to head out this morning and try it and guess it what it worked perfectly! I bought only gas deals and since my final total was over $25 I got all FOUR sets of points added to my account! I can't tell you how happy I was!
The items pictured above have a shelf price of $79.50, but after sales and coupons, I paid $$43.17. I then earned 2000 Gas Reward Points which equal $50 on my next fuel fill-up. The way I figure this means this shopping trip was a moneymaker of $6.83. Not only was stoked about these freebies and a moneymaker but also the fact the Gas Deals are alive and well and working just like old times as long as the final total at the register is $25 or more.
Please note, if you would like to do these same deals that this is the last day (10/6) to score them as new sales start tomorrow. Please head HERE to find the prices and printable coupons I used for these deals.