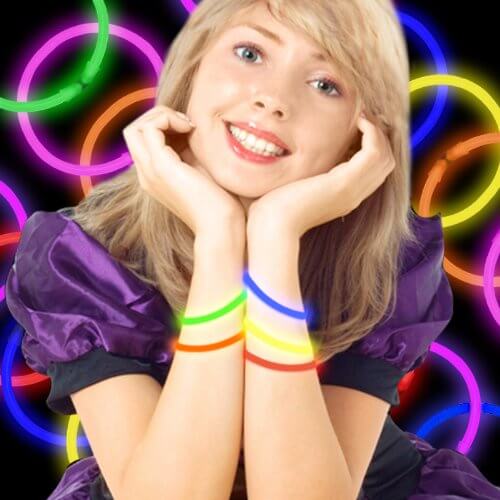 Looking for something other than candy to hand out to trick-or-treaters this year? How about handing out glow bracelets. Amazon is offering a 50 count pack for only $6.25 or only $0.13 a piece. This is a great savings as they regularly sell for $25.99, making this a savings of 76%.
I love to keep glow bracelets on hand. They are great if the power is off, which seems to have happened one to many times around here already this year. The kids then use these glow bracelets as night lights. There are so many other fun things you can do also do with glow bracelets.
Get your glow bracelets here.
Thanks, Pandora's Deals!