I was provided with complimentary products from Tryazon to facilitate this post. Regardless, all opinions expressed are still 100% my own.
3Doodler Start Powerpuff Yourself Starter Kit
Do you have kids who love to doodle and are Powerpuff fans? I'm excited to tell you about the newest item around our house that has been an instant hit with my kids – the 3Doodler Start Powerpuff Pen Set!
The 3 Doodler is a special pen that uses plastic that can be molded and shaped into fun 3D designs. You can write and draw with this pen, and the plastic quickly hardens into shape. I love that this plastic is BPA-free and non-toxic and best of all there are no hot parts which eliminates kids getting burns while having fun.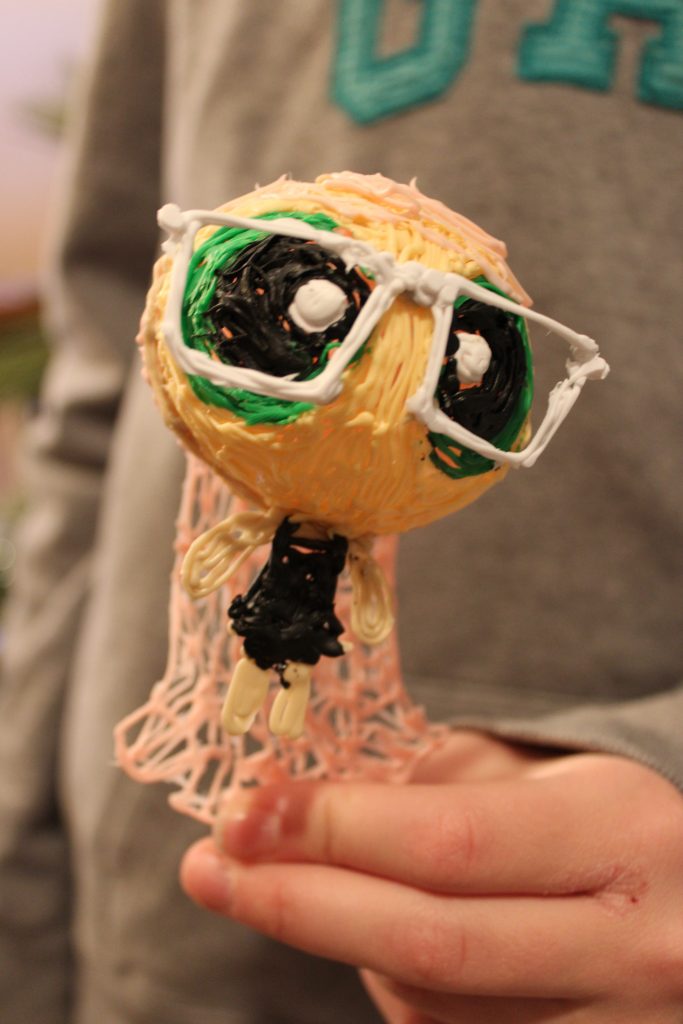 Our 3Doodler pen came in the Powerpuff Girls starter kit. This set allows one to create their own unique Powerpuff characters in 3D. My kids loved that this kit comes with molds for hair, clothing, glasses, etc. These stencils make being creative so much easier than trying to design things freehand for my kids. These molds allow the user to Powerpuff themselves.
The 3Doodler inspires creativity, design, building and so much more in kids. This pen and sets are designed for use by kids ages 8+, and is also perfect for Stem learning! All around it has proven to be the perfect creative play for my kids, and I'm finding it isn't one of those "toys" that they quickly discard and move on to something else but rather one that they spend hours playing with.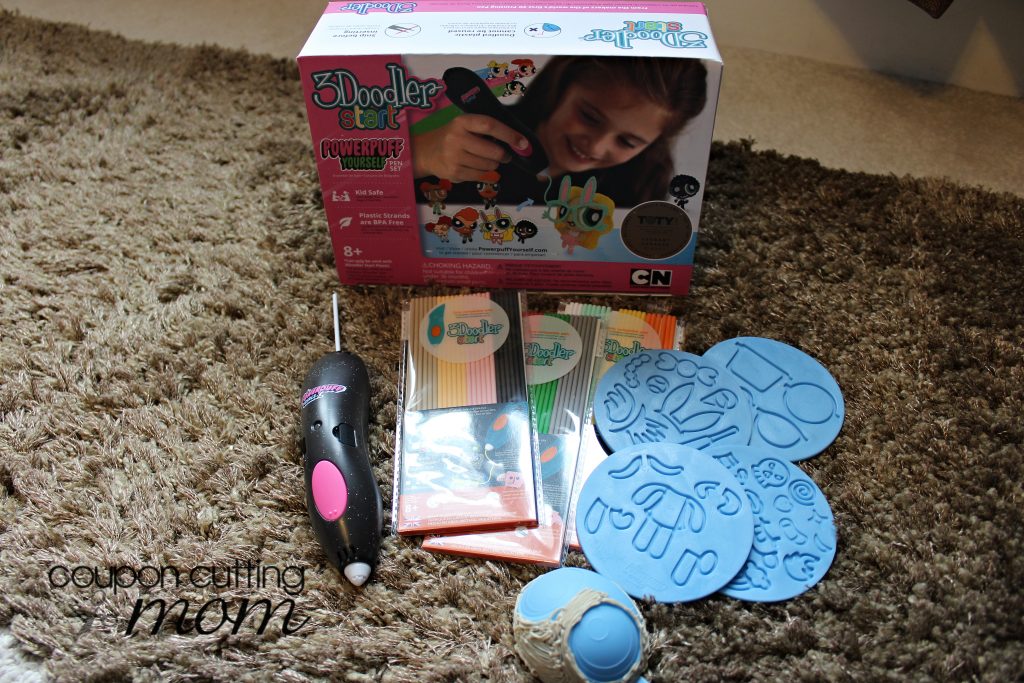 Learn more about the 3Doodler Powerpuff set here. You can purchase the 3Doodler at Amazon and other retailers.