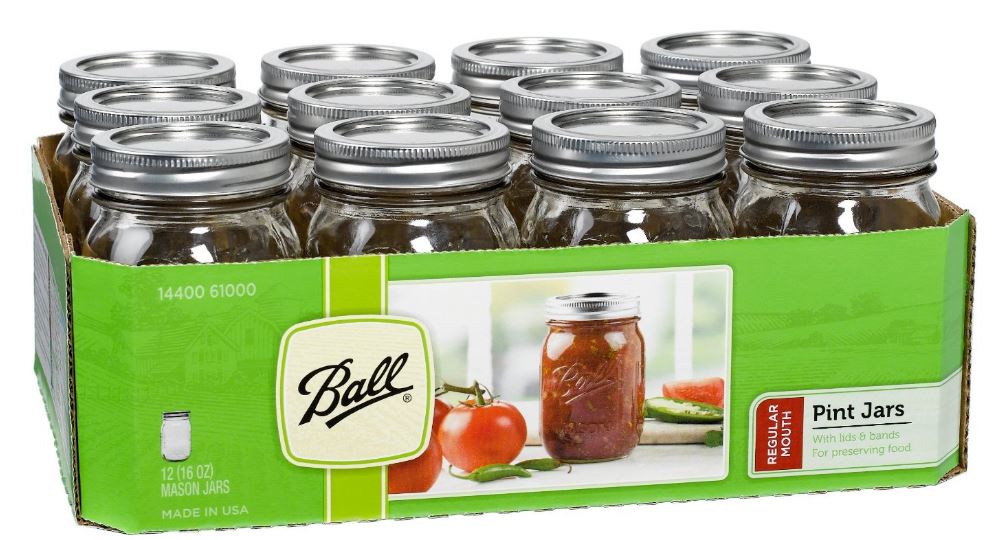 Here is a new high-value printable jar coupon available.
Save $3.00 when you buy 2 cases of Ball or Kerr Jars.
This Ball jar offer is a great printable coupon especially if you do any amount of canning. What is your favorite item to can? My favorite canning item isn't a fruit or a vegetable. Without any doubt my favorite canned items is chicken.