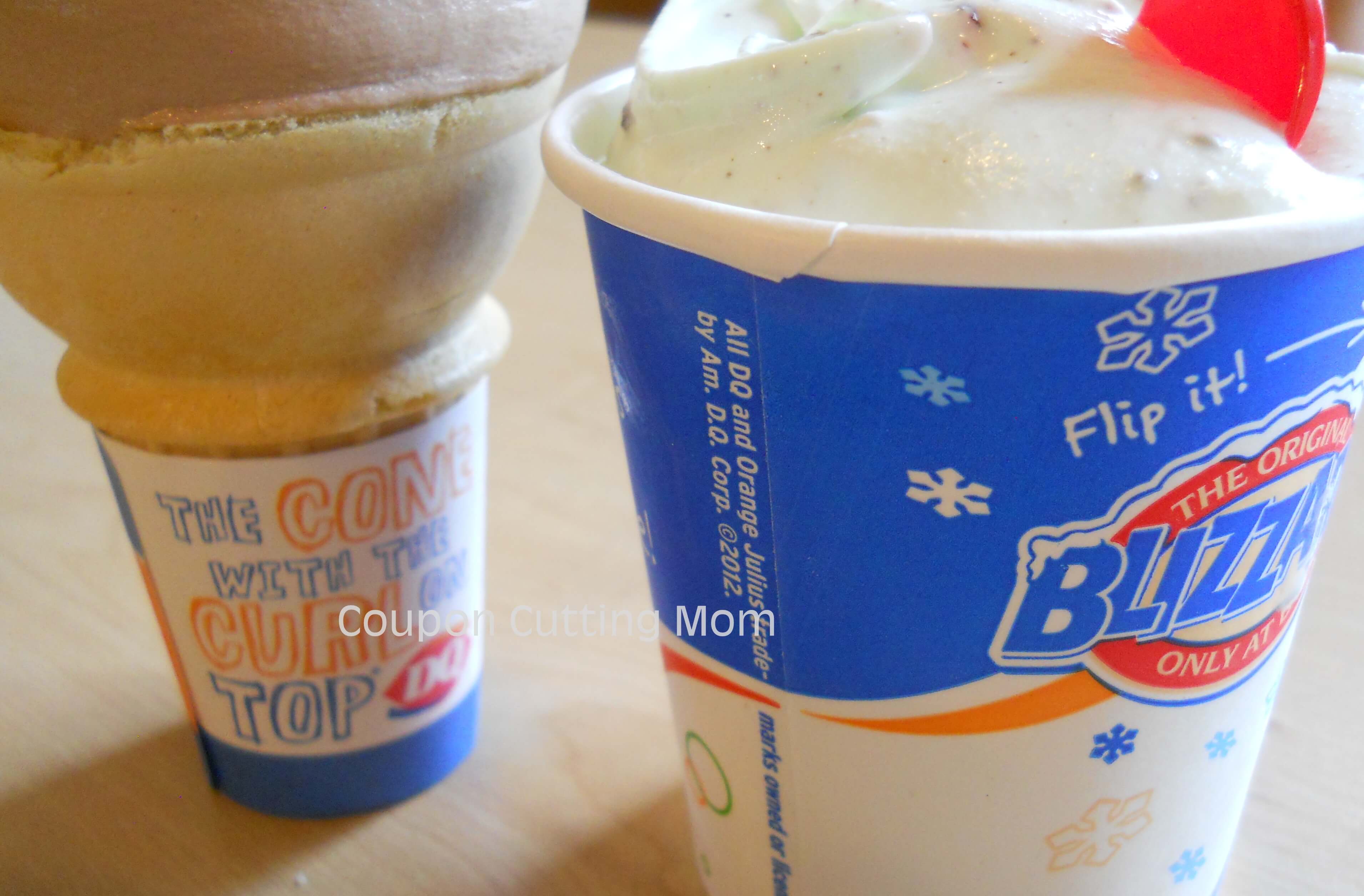 My kids had Dairy Queen coupons that were about to expire, so the other day we headed out to use the coupons. We went inside to order and eat and while I was paying I gave the cashier a $5 bill and told her to use it for the next person who came to the drive thru. This was our 5th act of our #26acts of kindness.
We were still there when the next customer came through. The ladies behind the counter told me that the customer said she was blessed by our kindness and wants to pay it forward to someone else. It is kinda exciting to think that something as simple as $5 may have started a chain of people showing kindness to others.
I would love to be inspired by the ways you are showing random kindness to others. Please let me know about your acts by leaving a blog post comment, post it on my Facebook wall, or tweet it to me. Feel free to share pictures also.