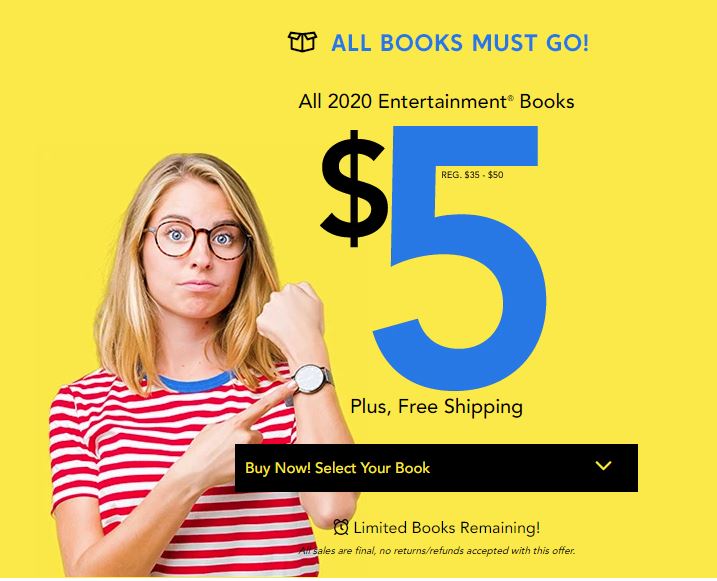 2020 Entertainment Books Only $5.00 (Reg. $35.00) + FREE Shipping
Have you purchased your 2020 Entertainment Book yet? These coupon books are the perfect way to save money on dining out, movie tickets, retailers and more.
With this fantastic offer, the 2020 Entertainment Books are at the lowest price ever and are ONLY $5.00 (regular price $35) + FREE shipping! Just enter the zip code for the book or books you would like to purchase and add them to your shopping cart.
I recently got my 2020 Entertainment Book, and I was excited to find it filled with a host of money-saving coupons that my family and I will use when we are out and about.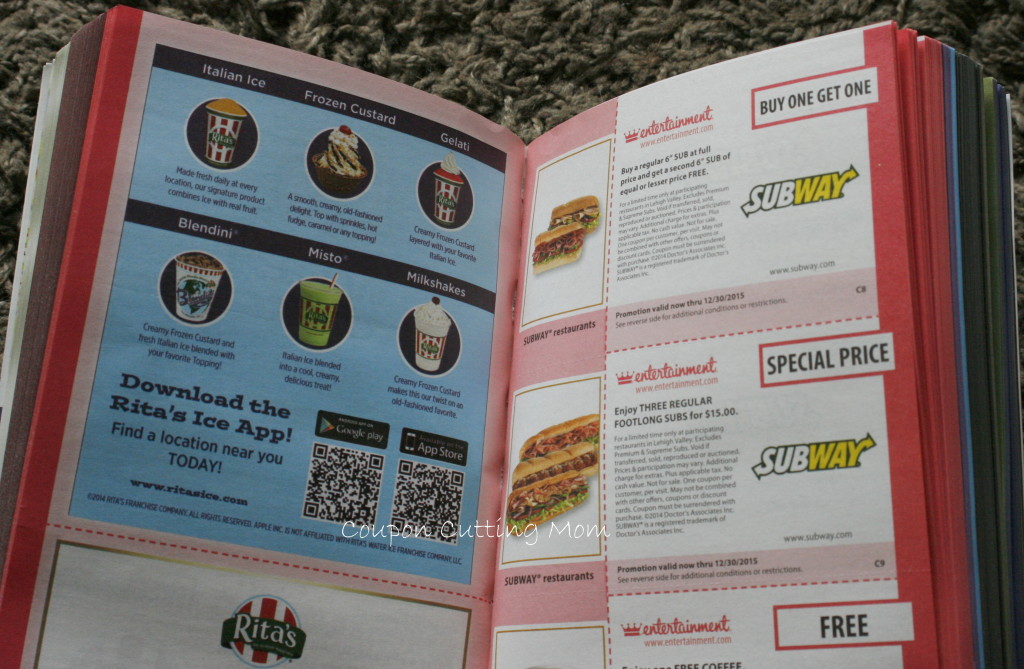 All coupons found in these
Entertainment books
are good through December 2020. Buy a book for your hometown and a book for your next vacation destination or buy one for yourself and one to share with a friend or family member. It is very easy to recoup your money spent on the book just by using one or two coupons. You will find coupons for Arby's, Pizza Hut, Taco Bell, Sears, Costco, Days Inn and many, many more retailers and attractions.
Get your 2020 Entertainment Book here before this deal ends.