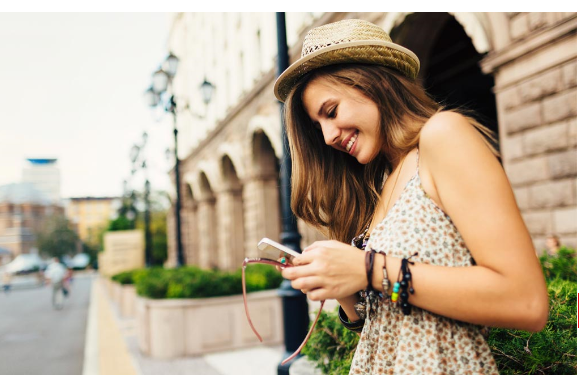 2 FREE GB of Data Per Month for Life From Verizon
New and existing Verizon customers will receive 2 FREE GB of bonus data every month for every new phone or upgrade on XL or XXL Verizon plans this holiday season!
This offer for FREE GB is around only until January 6 so you will want to hurry to get this fantastic offer added to your plan. The really neat thing about this monthly bonus data is that it is shareable and can also be combined with other offers. A family of four who is on the XL Verizon plan could do an upgrade right now and receive 8 GB of bonus data each month in addition to the 12 GB XL Verizon plan allowance which would make a whopping total of 20 GB of monthly data to share!
What can you do with 2 GB of extra data?
Keep up to date with your Facebook Newsfeed for 102 hours.
Stream 10 HD 30-minute television shows.
Surf the web for 89 hours.
Stream 512 songs.
Navigate on Google Maps for 34 hours.
Be sure to head over to your local Verizon store or visit Verizon online before January 6, 2016, to take advantage of this offer for 2 FREE GB of date per month!