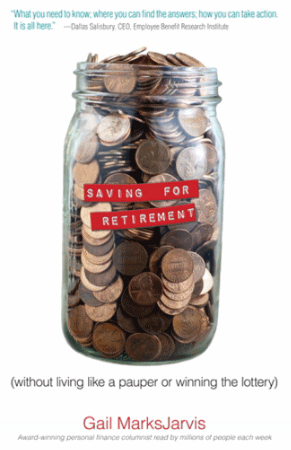 Download a free copy of Saving For Retirement Without Living Like a Pauper or Winning the Lottery by Gail MarksJarvis. I read this book the other month as part of my 12 books in 2012.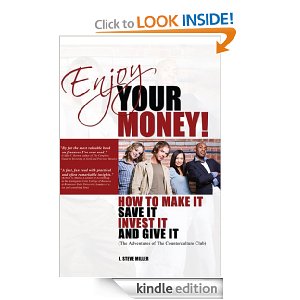 Download a free copy of Enjoy You Money How to Make It Save It Invest It and Give It by J. Steve Miller.
These are Kindle book downloads, if you don't own a Kindle there is a free app here so you can read the books on your computer or other electronic devices.
Remember prices can change quickly, so please double-check the price before downloading.