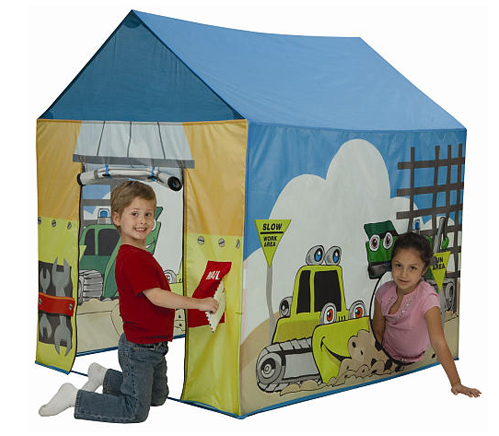 1SaleADay is offering a huge Toy Blowout on their Flash Sale. This would be a great time to stock up on toys for upcoming birthday gifts or why not start your Christmas shopping? My favorite part about the Flash Sale is all items ship FREE.
The Pacific Play Tents Construction Zone Tent with Zippered Front & Back Doors, Mesh Roof Windows & Carry Bag is priced at only $29.99 shipped. Amazon is selling this same tent for $54.36.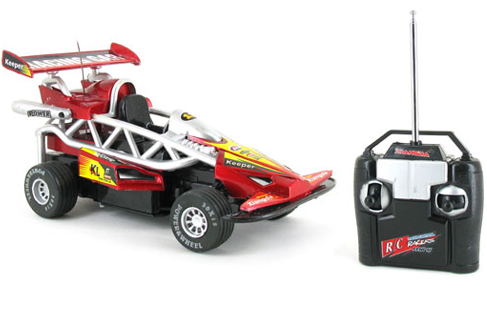 Here is a Champion Speed 350Z RC Indy Racer for only $14.99 shipped!
Ultimate Talking Automatic Digital Coin Counting Savings Bank with LED Display and Screw – Top Lid is priced at $9.99. We have a bank very similar to this one. It makes saving money fun as you can easily watch your savings grow.