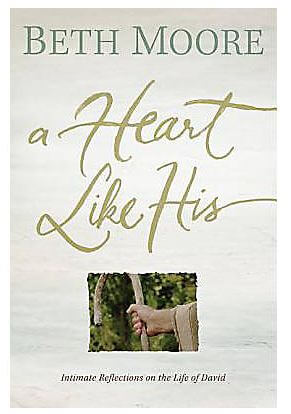 Beth Moore fans, head over to Amazon where right now you can score FREE Beth Moore ebooks. This is a really good considering most of these books are typically $15 – $20 each. Remember there is a free app here you can download that will allow you to read these books on any computer or other device.
Here are the avalible FREE Beth Moore books:
Praying God's Word: Breaking Free from Spiritual Strongholds
When Godly People Do Ungodly Things: Finding Authentic Restoration in the Age of Seduction
Believing God Day by Day: Growing Your Faith All Year Long
A Heart Like His: Intimate Reflections on the Life of David 
Please double check the price before downloading as ebooks can change price very quickly.