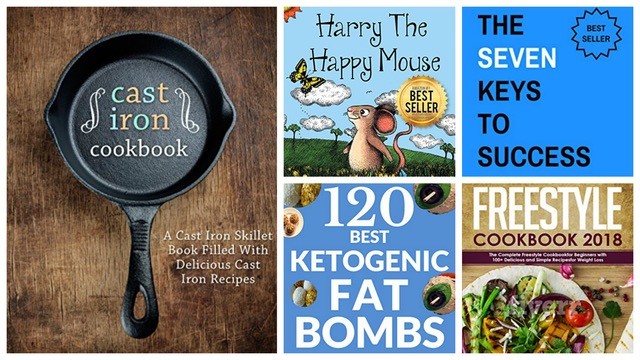 10 Free Kindle Books: Cast Iron Cookbook, Happiness 365 + More
Here is a list of free Kindle books. Prices can change quickly, so please double-check the price before downloading. If you don't have a Kindle, you can still read these books for free with the free reading app included at the end of this post.
Don't have a Kindle? Just download a free Kindle reading app!
Amazon has a selection of Kindles here (prices start at just $49).
Thanks, Coupon Cravings!