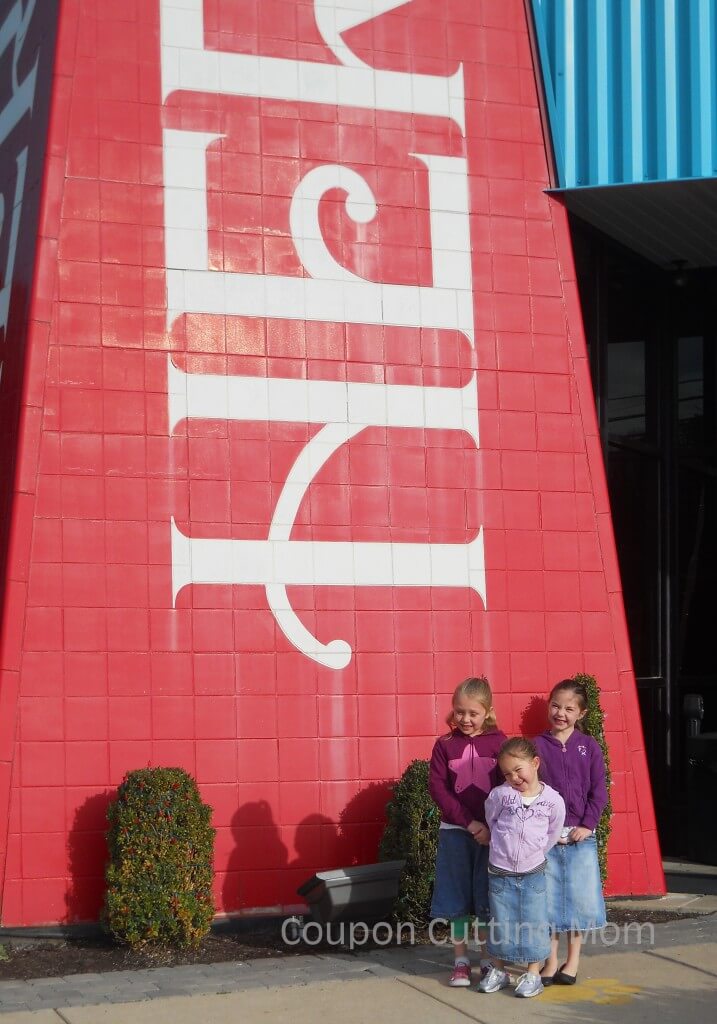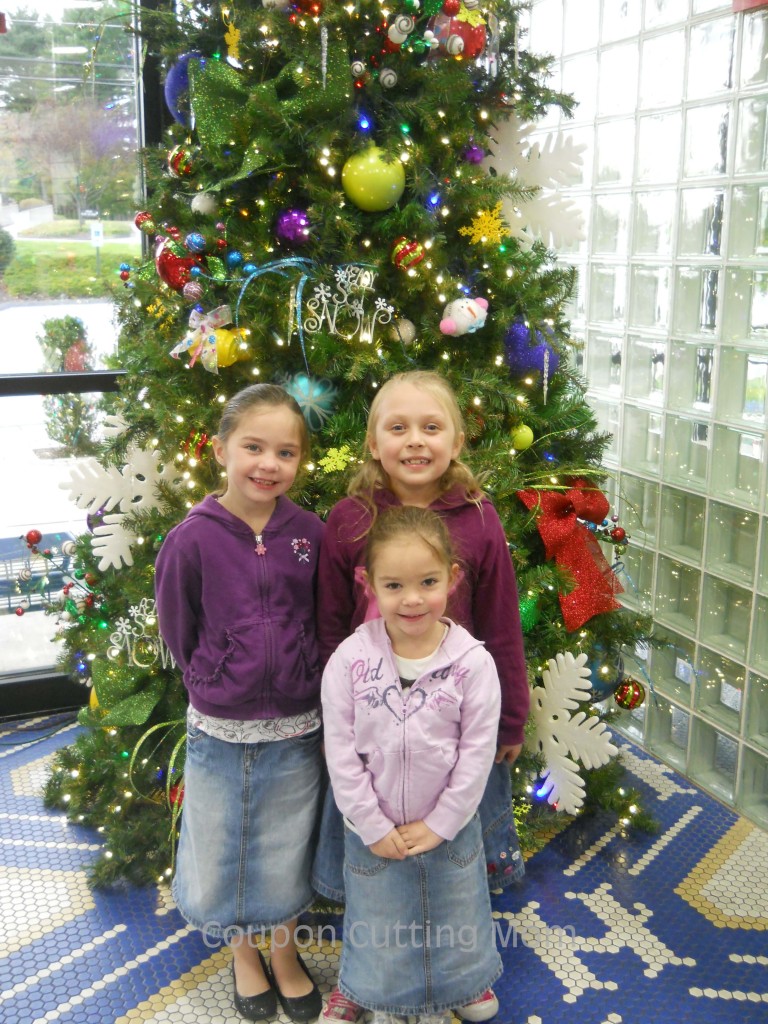 We recently visited Herr's Snack Factory Tour. This is a fun family tour where you get to see the Herr's Snacks like chips and popcorn being made and packaged. No pictures are allowed inside the factory so the only pictures I got where before the tour started. Our favorite part was getting to taste warm chips right off the production line. Yummy!
If you are ever in the Nottingham, PA area I suggest stopping and checking out this FREE educational and fun family tour.
This post may contain affiliate links, please see our
disclosure policy
for details.