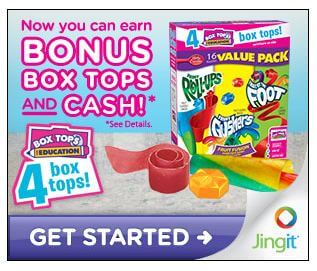 Have you signed up for Jingit yet? If not, head over and sign up as it is a very easy way to make some extra pocket cash each week. All you need to do is watch a few ads that are 30 seconds or less and money is added to your account.
If you have previously signed up for Jingit did you know you can watch the following same ads every day and get a credit? With the 4 links listed below you can make $1.42 a day by watching ads. The $1.42 amount is figured watching the S'mores ad 4 times a day.
Earn $0.12 from Elmer Glue Instant Savings (can be watched once per day)
Earn $0.20 from S'mores (can be watched every 2 hours)
Earn $0.25 from Jell-O Mix Ins and $0.25 from Jell-O 4 Packs (can be watched once per day)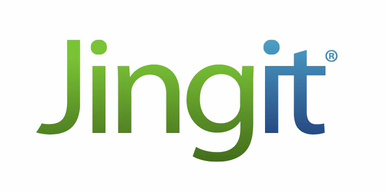 This post may contain affiliate links, please see our
disclosure policy
for details.