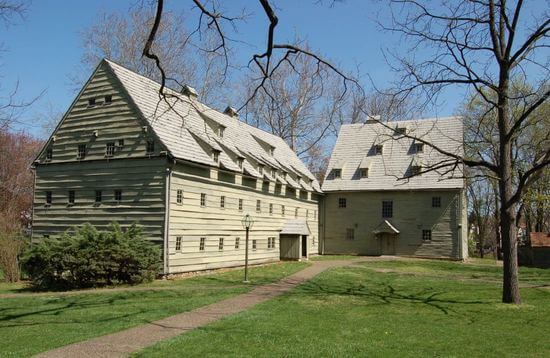 Looking for something fun and free to do with the family this weekend? Sunday, March 10 is Charter Day. Select PA Historic & Museum Commission Sites are open with FREE admission. Hours of admission Noon – 4pm.
Following is a list of partcipating Pennsylvania locations:
Pennsylvania Anthracite Heritage Museum
Brandywine Battlefield Park
Bushy Run Battlefield
Conrad Weiser Homestead
Cornwall Iron Furnace
Daniel Boone Homestead
Drake Well Museum
Eckley Miners' Village
Ephrata Cloister
Erie Maritime Museum
Graeme Park
Fort Pitt Museum
Joseph Priestley House
Landis Valley Village and Farm Museum
Old Economy Village
Pennsbury Manor
Pennsylvania Military Museum
Railroad Museum of Pennsylvania
Washington Crossing Historic Park
For more information on Charter Day 2013, call 717-772-3257 or visit PHMC online at www.phmc.state.pa.us.
Thanks, Trailheads!